Our Law360 Article Analyzing CPSC's Proposal to Expand Disclosure of Company & Product Information
We recently published an article with Law360 providing an analysis on CPSC's proposed amendments to its 6(b) Regulation (16 CFR 1101) that we want to share with our readers. You can access it by clicking here.
The article follows up on our previous post and discusses the impact of CPSC's proposed changes to regulatory procedures required of the agency prior to publicly disclosing information concerning companies and their products. It also discusses the current status of CPSC's 2012 proposal to automatically dispense of 6(b) notification procedures at the outset of every investigation into a company or product.
Author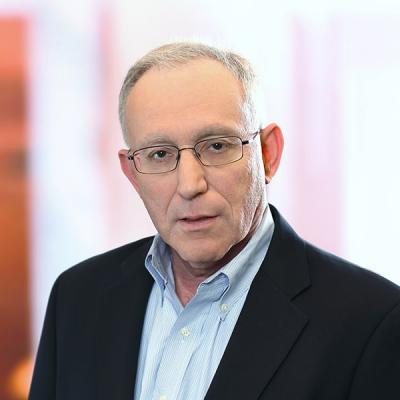 Member / Co-chair, Retail and Consumer Products
Charles A. Samuels is an antitrust and regulatory lawyer at Mintz. He assists clients with consumer product safety and environmental regulations and serves as general counsel to many trade associations. Chuck represents clients before federal agencies like the Consumer Product Safety Commission.