Reading the Tea Leaves: Sales of Macadamia Nuts Could Be Going Up!
On July 24, 2017, the Food and Drug Administration announced that it had responded to a November 2015 petition from Royal Hawaiian Macadamia Nut, Inc. for a new qualified health claim characterizing the relationship between macadamia nut consumption and a reduced risk of coronary heart disease (CHD).
Under FDA's regulations, the food or ingredient must be associated with a disease or health-related condition for which the general United States population, or an identified U.S. population subgroup, is at risk (although the health claim cannot make representations about disease treatment, diagnosis, or mitigation). Qualified health claims are those that are supported by scientific evidence, but do not meet the more rigorous standard of "significant scientific agreement" necessary for an authorized FDA health claim. Therefore, technically the Agency exercises enforcement discretion - meaning it will not take action as long as companies stay within defined boundaries - over the use of qualified health claims, which are required to incorporate qualifying language or disclaimers to ensure that consumers are not misled and the claim's scientific basis is accurately communicated.
After reviewing the studies submitted by the petitioner and other available scientific data, as well as multiple public comments received after notice of the petition was published in the Federal Register, FDA concluded that the proposed qualified health claim could be used on the labels or in the labeling of whole or chopped macadamia nuts that are raw, blanched, roasted, salted, and/or lightly coated and/or flavored.
Manufacturers may use the new qualified health claim immediately, subject to the terms of FDA's enforcement discretion letter. The claim is worded as follows:
"Supportive but not conclusive research shows that eating 1.5 ounces per day of macadamia nuts, as part of a diet low in saturated fat and cholesterol and not resulting in increased intake of saturated fat or calories may reduce the risk of coronary heart disease. See nutrition information for fat [and calorie] content."
As the Agency notes in its letter to the petitioner, "This language and supporting scientific evidence is consistent with a qualified health claim the agency exercises enforcement discretion over with respect to the consumption of walnuts and reduced risk of CHD."
So as we begin to see this new language being used for macadamia nut products, we're betting that more consumers may be willing to shell out the premium price for these delicious nuts, which may give walnuts a run for their money!
Author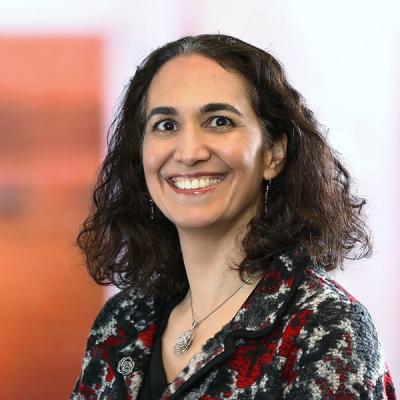 Joanne counsels global clients on the regulatory and distribution-related implications when bringing a new FDA-regulated product to market and how to ensure continued compliance after a product is commercialized.