Tenant Exclusives: Rogue Tenants, Enforcement, and More
Recently, Law360 published our colleague Andrew A. Dean's follow up to his previous article, "Negotiating Exclusive Use Provisions in Retail Leases." This new article discusses how to address "rogue tenants," the enforcement of an exclusive and whether continuous operation clauses should factor into the exclusive use provision when negotiating a retail lease on behalf of a tenant.
To read the full article, click here.
Author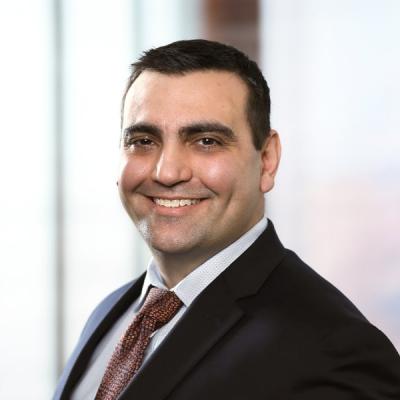 Allan Caggiano is a commercial real estate attorney at Mintz. He handles matters related to acquisitions, dispositions, financing, development, construction, and leasing. Allan represents corporations, developers, lenders, investors, landlords, and tenants in a wide variety of transactions.