New York City Council Votes to Extend New York City Human Rights Law's Protections Against Discrimination to Interns
Written by Michael Arnold
On Wednesday, the New York City Council voted 50-0 to extend the New York City Human Rights Law's protections to interns. Last October, we reported on a Federal court decision dismissing an unpaid intern's hostile work environment and discrimination claims because she wasn't protected under the statute. This gap in the law has now been rectified.
The law defines an "intern" as "an individual who performs work for an employer on a temporary basis whose work: (a) provides training or supplements training given in an educational environment such that the employability of the individual performing the work may be enhanced; (b) provides experience for the benefit of the individual performing the work; and (c) is performed under the close supervision of existing staff." It covers both paid and unpaid interns.
If you don't do so already, you are well advised to account for your interns when administering your anti-discrimination/harassment policies and procedures (including with respect to updating policies, training your staff, obtaining acknowledgments, investigating complaints, etc.). The City law goes into effect 60 days after the Mayor signs it, so figure sometime in late May/early June.
We will also keep you updated on a similar state law that's working its way through the state Senate and Assembly.
Author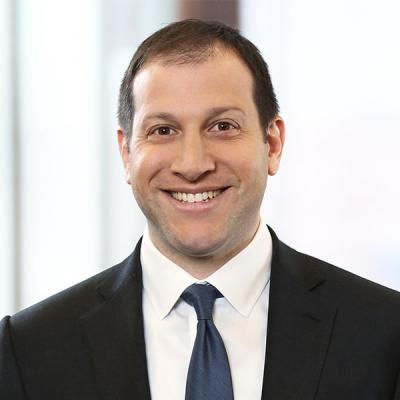 Member / Chair, Employment, Labor & Benefits Practice
Michael Arnold is Chair of the firm's Employment, Labor & Benefits Practice. He is an employment lawyer who deftly handles a wide array of matters.