The Bubbler: September 6, 2017
What is happening in employment law? We will be providing you with quick employment law updates on a bi-monthly basis in a new series called "The Bubbler."  It will let you know what's what and who's who in the continually-evolving, ever-important, hard-to-keep-track-of employment law world. The Bubbler delivers current events and other important news to our readers without the time or the interest to piece through the recent legislation, the ever-growing release of regulations and other agency guidance and the lengthy court decisions. We're your colleagues at the water cooler who tell you just enough to pique your interest (but then provide links to satisfy your curiosity). Enjoy!
The Bubbler: September 6, 2017
Marijuana remains an illegal substance under federal law, but many employers are grappling with its legality under state laws…. We continue to wait patiently for the Supreme Court to tell us whether class action waivers are enforceable, but one state court in New York was not so patient….discrimination lawsuits continue to be the number 1 type of lawsuit faced by employers, including pregnancy discrimination, disability discrimination and, quite recently, sex discrimination based on parental leave policies…. Many U.S. employers have made significant monetary contributions in the wake of Hurricane Harvey, some offering to match their employees' contributions… The almost-on-off-again Department of Labor overtime rule was struck down by a federal judge in Texas, and we will continue to monitor those developments.
Author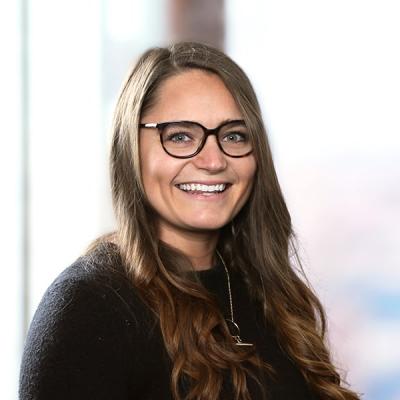 Natalie C. Groot is a Mintz attorney who litigates employment disputes on a wide variety of employment and labor matters. Natalie's litigation practice includes non-competition and non-solicitation agreements; discrimination, sexual harassment, and retaliation claims; and wage and hour compliance matters.