FLSA Collective Action Provision, Too, Does Not Make Mandatory Bilateral Arbitration Agreements Unenforceable
In our sister blog, ADR: Advice from the Trenches, Gil Samberg explains the Sixth Circuit's ruling, applying the Supreme Court's reasoning in the recent Epic Systemscase, that the "collective action" provision of the FLSA does not render a collective action waiver in an arbitration agreement unenforceable.  This decision — while it only applies to states in the Sixth Circuit (Kentucky, Michigan, Ohio, and Tennessee) — seemed to be the obvious extension of Epic Systems and demonstrates that courts are loathe to read federal statues as forbidding arbitration unless they clearly express an intent to do so.  As the Sixth Circuit noted, the FLSA's collective action provision "gives employees the option to bring their claims together," but it "does not require employees to vindicate their rights in a collective action."  While it remains to be seen how other federal appeals courts will rule on this issue, employers can probably rest assured that their agreements mandating bilateral arbitration of wage disputes won't be tossed out anytime soon.
Author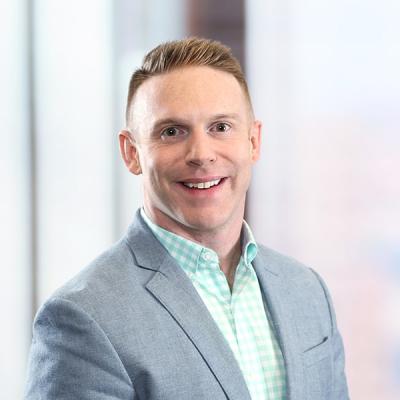 Donald C. Davis counsels Mintz clients on employment matters, including employment contracts, wage and hour disputes, employment discrimination, disability accommodations, retaliation, wrongful discharge claims, family and medical leave, defamation, and whistleblower rights.