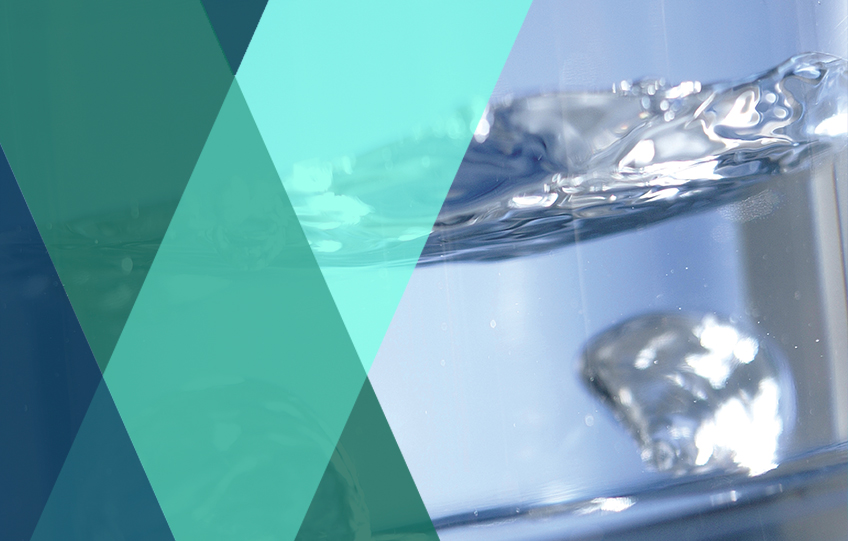 Welcome to June! As we head into the summer, the employment law world continues to heat up! We have rounded up the most recent developments impacting employers for your summer reading pleasure here.
The U.S. Supreme Court recently found in Fort Bend County v. Davis that Title VII's requirement that employees give the U.S. Equal Employment Opportunity Commission or a state enforcement agency the chance to resolve their claims before bringing them in court is not "jurisdictional," and therefore the failure to exhaust defense can be waived if it is not raised in a timely manner. The Supreme Court also decided that it will hear three cases in its next term, which, taken together, will test the textual boundaries of Title VII with respect to the meaning of sex discrimination. Stay tuned here for more coverage of those decisions.
Over on our sister blog, our colleague Gil Samberg offers analysis of the U.S. Supreme Court's recent decision in Lamps Plus, Inc. v. Varela, which held that, in an arbitration agreement,neither silence nor ambiguity about whether the agreement permits class arbitration may empower a court to find that the parties mutually agreed to allow class arbitration.
The U.S. Department of Labor announced proposed Rules to clarify the calculation of employees' regular rate of pay and to determine joint employer status, which my colleague Alison Renner wrote about here. The National Labor Relations Board's Division of Advice recently issued 18 memos addressing issues such as independent contractor status and union dues, which you can find here.
Our colleagues have been keeping the public updated on developments related to the newly enacted Massachusetts Paid Family and Medical Leave law in articles here and here.  We have also been reporting on the new Universal Paid Leave Tax that employers in the District of Columbia must begin paying this quarter.  In New York, Westchester County is jumping on the paid leave bandwagon and recently enacted laws requiring employers to provide paid sick leave and leave for victims of domestic violence and human trafficking. We will be reporting in more detail on those developments here in the near future, so stay tuned.
In California, U.S. District Court judge Lucy Koh found that Walmart violated the California Labor Code by issuing non-compliant wage statements to employees and ordered the company to pay $102 million in statutory damages and penalties. The court's ruling serves as an  illustration that noncompliant practices can have very costly effects on employers.
We wish all of our readers a relaxing transition into summer!