Year in Review: The Most Popular Blog Posts of 2017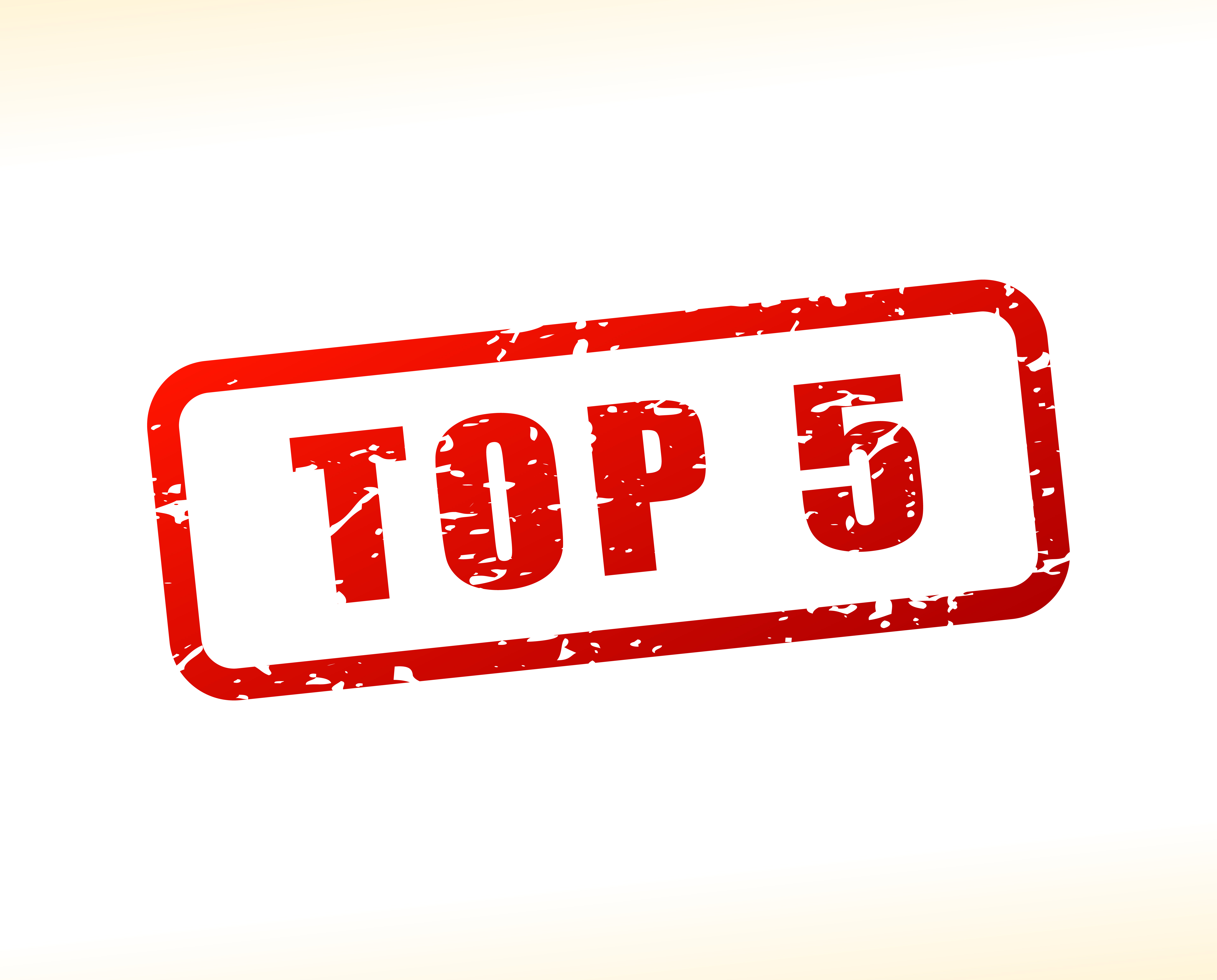 As 2018 begins and IP strategies are being developed for the new year, it is a good time to reflect on what IP issues were prominent in 2017.  According to the many readers of Global IP Matters, hot topics included navigating the waters of U.S. patent prosecution, evaluating obviousness, and ITC treatment of standard-essential patents (SEPs).
Here are 2017's top 5 most popular blog posts at Global IP Matters:
1. Calculating Patent Term Adjustment: Part 1 - This article is first in a series focusing on various issues related to Patent Term Adjustment (PTA). Part 1 is a general overview of how to calculate patent term adjustment, without addressing the numerous factors that can affect patent term adjustment and that are examined in later articles.
2. Why You Should Use the USPTO's Automated Interview Request (AIR) Form - The U.S. Patent and Trademark Office (USPTO) launched a new Automated Interview Request (AIR) Form that allows practitioners to submit an online request for an interview with an examiner. The online form allows applicants to request an interview at any time without calling the examiner over the phone and leaving a message, which is a common practice now.
3. Fast Track Examination in the U.S. Patent and Trademark Office - A variety of options are available to applicants to speed up patent application examination at the USPTO. Four of the more common programs are explored in depth in this article.
4. Upcoming Opinion in ITC Expected To Provide Important Guidance on FRAND and SEPs - The decision in U.S. International Trade Commission (ITC) investigation Certain Magnetic Data Storage Tapes and Cartridges Containing the Same, Inv. No. 337-TA-1012 ("1012 Investigation"), has since been made public, but prior to the public decision, the ITC issued a notice stating that ALJ Shaw ruled in favor of patentee Fujifilm against Sony and recommended that an exclusion order be issued. This is important because it is the first time the ITC has issued an exclusion order on standard-essential patents (SEPs), and may be the first time any U.S. tribunal has issued exclusionary or injunctive relief on patents which were declared standard essential.
5. Federal Circuit Thoroughly Reverses District Court Findings of Velcade® Patent Obviousness - On July 17, 2017, the United States Court of Appeals for the Federal Circuit reversed, in a precedential opinion in Millennium Pharmaceuticals, Inc. v. Sandoz, Inc., No. 2015-2066 (Fed. Cir. July 17, 2017), a district court ruling that claims of a patent directed to the Velcade® cancer treatment drug compound were invalid as obvious. The Court held that the District of Delaware clearly erred by finding U.S. Patent No. 6,713,446 (the '446 patent) prima facie obvious to one of skill in the art, and by misapplying the secondary indicia of unexpected success and long-unmet need.
Author
Christina Sperry is a Mintz patent attorney who drafts and prosecutes patents for clients in the electrical, mechanical, and electro-mechanical fields. She represents companies and academic institutions in the medical technology field and helps protect patent innovations for medical and surgical devices.