U.S. Courts Continue to Deny Attempts to Bring Foreign Law Actions in U.S. Courts to Recover for Potential Losses in Foreign Transactions
As we have mentioned previously, in the wake of Morrison v. National Australia Bank, securities plaintiffs are no longer able to assert claims under the U.S. securities laws to recover potential losses for transactions that occur on non-U.S. exchanges.  However, particularly in cases where plaintiffs have viable U.S. law claims for transaction in American Depository Receipts (ADRs), plaintiffs have attempted is to bring claims under foreign law in the same U.S. suit as the ADR claims in order to recover for transactions in common shares that occurred on foreign exchanges.  Some opt-out plaintiffs in the B.P. P.L.C. Securities Litigation successfully executed this strategy and were allowed to proceed with English law claims in the United States District Court for the Southern District of Texas.
However, the BP case remains the outlier as courts in subsequent cases have refused to allow foreign law claims to proceed.  For instance, while the opt-out plaintiffs in the BP case were successful, in a seemingly incongruous result, the Court declined to exercise supplemental jurisdiction over the class plaintiff's English law claims.
As another example, last month, in Rentokil-Initial Pension Scheme v. Citigroup et al., the Second Circuit summarily affirmed the dismissal of English law claims on forum non conveniens grounds.  The Second Circuit held that the doctrine of forum non conveniens was especially applicable in this case, where the named plaintiff itself was a foreign pension fund.
Additionally of note, in the Petrobras Securities Litigation, Judge Rakoff dismissed the plaintiffs' claims grounded in Brazilian law asserted on behalf of class members who purchased Petrobras common or preferred shares on the Bovespa.  The defendants moved to dismiss these Brazilian law claims on the ground that they are subject to mandatory arbitration pursuant to a bylaw Petrobras enacted prior to the class period.  Because whether the parties agreed to mandatory arbitration under the bylaw was a question of Brazilian law, Judge Rakoff heard testimony from Brazilian law experts.  After hearing this testimony, he ruled that the arbitration clause was "valid and enforceable against the purchasers of Petrobras securities on the Bovespa" because Brazilian law "expressly authorize[s] companies to include mandatory arbitration clauses in their bylaws" and because "[l]eading Brazilian scholars have opined that shareholders manifest their consent to such arbitration clauses by purchasing shares of the company after the arbitration bylaw is enacted."
Thus, arbitration clauses can now be added to the growing list of obstacles investors face in recovering potential losses for transaction occurring on non-U.S. exchanges.
Author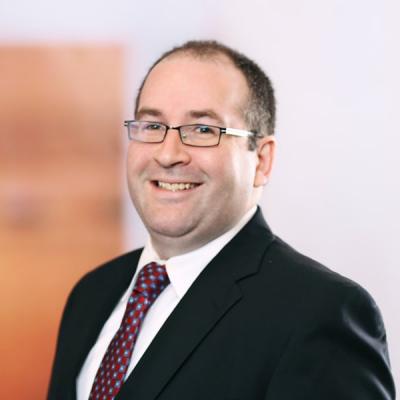 Joel D. Rothman is an attorney who handles commercial, securities, insurance, and employment litigation matters for Mintz clients. Joel advises institutional investors on securities class actions, represents shareholders in merger disputes, and counsels insurers in coverage disputes.