USCIS Reaches Statutory Limit of H-1B Cap Cases for Fiscal Year 2018
USCIS announced on April 7, 2017, that it has received enough H-1B petitions to reach the statutory cap of 65,000 visas for fiscal year (FY) 2018. USCIS also received more than the limit of 20,000 H-1B petitions filed under the U.S. advanced degree exemption, also known as the master's cap.
The agency will reject and return filing fees for all unselected cap-subject petitions that are not duplicate filings.
Stay tuned for additional updates regarding the FY18 cap lottery selection.
Please contact an attorney with Mintz Levin's Immigration Practice to discuss any questions you may have about H-1B sponsorship or alternatives to the H-1B visa.
Author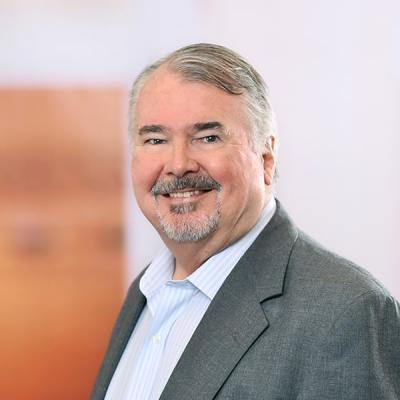 Member / Chair, Immigration Practice
Kevin R. McNamara handles employment-related immigration matters at Mintz. His clients range from professional athletes, sports teams, and financial services firms to prominent corporations and institutions. Kevin helps clients develop solutions that anticipate future challenges.