USCIS Telephone Scam Targets Applicants and Petitioners
In recent weeks there have been increased instances of a new telephone scam targeting USCIS applicants and petitioners. Scammers are calling applicants and petitioners using a technique called "Caller ID spoofing" to display an inaccurate phone number on the recipient's caller ID system. The scammer poses as a USCIS official and may request personal information or payment to correct alleged issues in the recipient's immigration records.
Please be advised that USCIS never asks for any form of payment or personal information over the phone. If you or your employees receive such a phone call, we recommend that the response be "No, thank you" and that you hang up immediately. No one should give payment over the phone to anyone who claims to be a USCIS official. We encourage you and your employees to protect your personal information and not to provide details about an immigration application in any public area.
If you or one of your employees has been a victim of this telephone scam, please report the incident to the Federal Trade Commission at https://www.ftccomplaintassistant.gov/
If you have any questions or concerns regarding this scam, please reach out to your Mintz Levin immigration attorney.
Author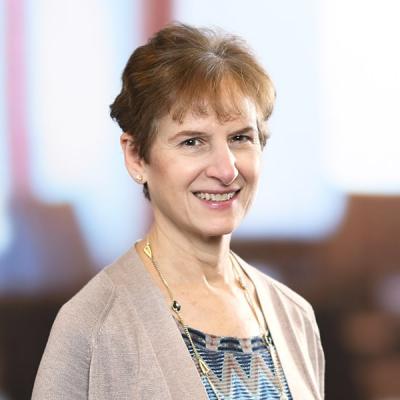 Member / Founder and Chair Emeritus, Immigration Practice
Susan J. Cohen is Chair of Mintz's Immigration Practice and a nationally recognized Immigration lawyer. She helps corporate clients manage immigration challenges. Susan is an American Immigration Lawyers Association (AILA) member and she's contributed to state and federal immigration regulations.