DHS Extends Work Authorization of Salvadoran TPS Recipients
On Monday, October 28, the Department of Homeland Security (DHS) announced that it would extend Temporary Protected Status (TPS) protections for close to 250,000 Salvadoran citizens living in the United States. Under an agreement signed by the United States and El Salvador that contains provisions aimed at reducing migration flows and improving information sharing, the validity of work permits for Salvadorans with TPS will be extended through January 4, 2021.
DHS's announcement represents a reversal by the Trump administration, which attempted to end TPS protections for nationals from four countries — El Salvador, Haiti, Sudan, and Nicaragua — in 2018. TPS was established by Congress as part of the Immigration Act of 1990 and is intended to prevent the deportation of immigrants to countries experiencing natural disasters or armed conflicts that create dangerous country conditions. Since TPS's inception, these programs have been routinely extended and participants have been allowed to regularly renew their work authorization.
In 2018, however, the Trump administration announced the termination of TPS for El Salvador, indicating that the conditions supporting the country's TPS designation — devastation caused by earthquakes in 2001 — had been largely recovered from. In response, the American Civil Liberties Union filed a class action lawsuit in the Northern District of California alleging that DHS engaged in discriminatory practices and violated rulemaking procedures when deciding to end TPS. The court found that the administration had not sufficiently explained its reasoning for ending the program and issued an injunction blocking the termination of TPS protections while the litigation continues. In addition to the extension of Salvadoran TPS work authorization, Salvadorans will also be granted 365 days after conclusion of this litigation — assuming the result ends the Salvadoran TPS program — in which to repatriate to El Salvador. Please contact your Mintz attorney for details.
Author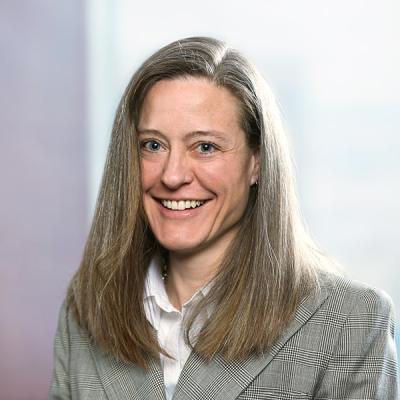 Maryanne Kline is a Practice Group Associate at Mintz. Her practice focuses on US federal immigration law, with a concentration on business-based immigration issues. Maryanne counsels clients on issues related to hiring foreign nationals, executives, managers, and other workers.