TPS Documentation Extended for Six Countries
On November 1, the Department of Homeland Security (DHS) announced that it would extend the validity of documentation of certain foreign nationals under Temporary Protected Status (TPS) designations. The notice, which is scheduled to be published in the November 4 Federal Register, will apply to TPS beneficiaries from El Salvador, Haiti, Honduras, Nepal, Nicaragua, and Sudan. TPS-related documentation, including Employment Authorization Documents (EAD), Forms I-797, and Forms I-94, will be automatically extended by this notice until January 4, 2021. TPS designations for these countries were previously set to expire in January and March of 2020.
DHS is extending TPS documentation for these six countries in compliance with court orders issued in connection with several lawsuits challenging the government's decision to end the TPS program for the designated countries. Beneficiaries of this extension may show the automatically extended EAD to employers as evidence of employment authorization. Individuals who filed for EAD renewal, where the renewal remains pending, also receive the benefit of the automatic extension.
Please contact your Mintz attorney for details.
Author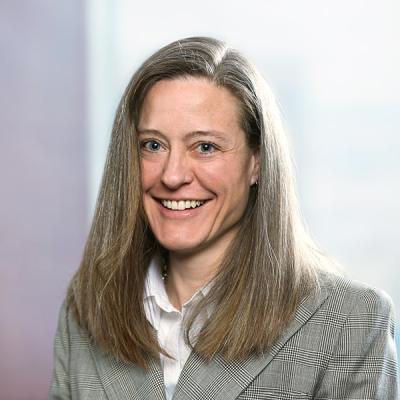 Maryanne Kline is a Practice Group Associate at Mintz. Her practice focuses on US federal immigration law, with a concentration on business-based immigration issues. Maryanne counsels clients on issues related to hiring foreign nationals, executives, managers, and other workers.