The Coronavirus and Completing the Form I-9
As incidences of the novel coronavirus rapidly increase, U.S. employers are grappling with how best to manage and protect their workforces. Many employers, appropriately, are encouraging employees who are sick, or who have traveled, to self-quarantine. Others are allowing or encouraging remote work.
In today's world, much work can be accomplished virtually. But in the context of onboarding new hires and completing Form I-9, U.S. Citizenship and Immigration Services (USCIS) requires employers (or their representatives) to review new hires' original documents. It is unlawful for an employer to complete Section 2 of the Form I-9 based on a review of a copy of a new hire's I-9 documents. Instead, the employer must complete Section 2 of the Form I-9 in the physical presence of the new hire. This is because the employer is responsible for reviewing the documents to ensure (a) that they do not appear to be tampered with and (b) that they relate to the new hire (and not to some other person). With regard to documents that contain a photo (such as a driver's license or passport), employers must ensure that the image in the photo comports with the visual, physical image of the new hire. This is best accomplished in person.
In the case of remote hires, employers are permitted to contract with third party agents (such as notaries, or bonded immigration specialists in the case of California) to complete Form I-9 on behalf of the employer. In these situations, the third party reviews the original documents and completes Section 2 of the Form I-9, although the employer is ultimately responsible and liable for any mistakes or errors in the completion of the form. Note that this option is available even if an employer has a work location close to where the employee resides, and the employee might not normally be remote but for this unique coronavirus situation.
An employer might prefer the new hire to send his or her original documents to the employer by a secure form of overnight mail, but doing so would not allow an employer to make a direct physical comparison between the new hire and his or her documents and this would result in a violation of the I-9 requirements.
Despite the rise in remote employment resulting from the novel coronavirus, to date USCIS has not altered its I-9 rules and requirements, and continues to require that employers or their agents review original documents in completing Section 2 of Form I-9.
We will update our clients immediately if USCIS makes any coronavirus-related changes to its I-9 requirements.
Author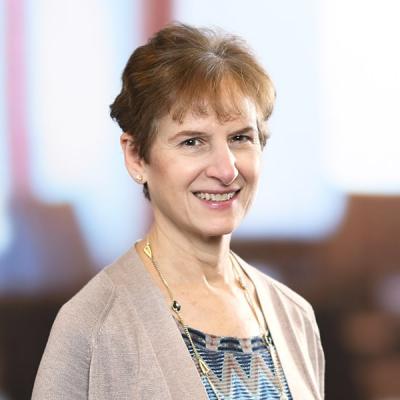 Member / Founder and Chair Emeritus, Immigration Practice
Susan J. Cohen is Chair of Mintz's Immigration Practice and a nationally recognized Immigration lawyer. She helps corporate clients manage immigration challenges. Susan is an American Immigration Lawyers Association (AILA) member and she's contributed to state and federal immigration regulations.