Forthcoming Executive Order Will Bar Green Card Seekers for 60 Days
On Monday night, April 20th, President Trump ignited fierce speculation after he tweeted that he would be issuing an Executive Order to suspend immigration to the U.S. to protect American jobs in light of the COVID-19-related downturn in the U.S. economy.
Late Tuesday afternoon, he clarified that the forthcoming suspension, which he characterized as a "pause," would be limited to individuals seeking permanent resident status for a period of 60 days.  The President clarified that the ban will not impact those entering the country on temporary work visas, student visas, or visitor visas.  The President did not rule out issuing further immigration restrictions or modifications based on economic conditions.
Since U.S. immigration law allows for both employment-based immigration and family-based immigration, the ban will almost certainly impact both types of immigrants.
As of this writing, the President has not issued a new Executive Order, but he indicated that it would be ready to be signed on Wednesday, April 22nd.  Until the Executive Order is issued, it is impossible to predict with certainty how the order will restrict permanent residence applications, and whether it applies both to applications from within the United States as well as applications at U.S. Consular Posts abroad.   
As a result of the COVID-19 crisis, U.S. Consulates throughout the world have been closed since March, 2020 and overseas green card interviews had already been cancelled with the expectation that they would be rescheduled once the Consulates re-open.   
We will provide a thorough analysis of the Executive Order once it has been issued.
 
Author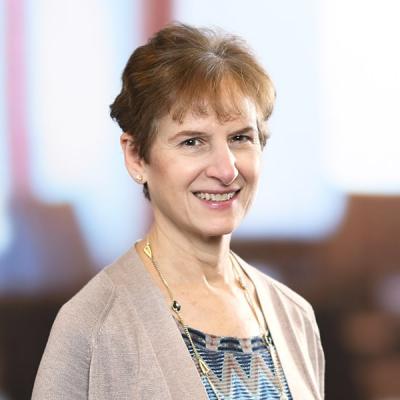 Member / Founder and Chair Emeritus, Immigration Practice
Susan J. Cohen is Chair of Mintz's Immigration Practice and a nationally recognized Immigration lawyer. She helps corporate clients manage immigration challenges. Susan is an American Immigration Lawyers Association (AILA) member and she's contributed to state and federal immigration regulations.