Update: Reopening of Global Entry Enrollment Centers Postponed to August 10, 2020
On July 2, US Customs and Border Patrol (CBP) announced the decision to postpone plans to re-open Trusted Traveler Programs Enrollment Centers until at least August 10, 2020.
This announcement came just days after CBP had previously announced plans to re-open Enrollment Centers beginning July 6. Citing the recent rise in COVID-19 cases in several US states, the CBP decided to delay re-opening plans in order to ensure the safety and health of all applicants.
Any Trusted Traveler Programs applicants who have scheduled interviews at Enrollment Centers before August 10, 2020 can reschedule the appointments through their online Trusted Traveler accounts. 
While enrollment centers have been closed since mid-March due to the ongoing pandemic, CBP has assured applicants that they will have 485 days to complete the enrollment process following conditional approval of their applications. Trusted Traveler Program benefits have also been extended for members seeking a renewal of their current membership before expiration.
The Enrollment on Arrival remains in operation at certain airports, and will allow conditionally approved Global Entry applicants to complete the enrollment process without a pre-scheduled interview at an enrollment center.
Please visit the following links for our previous posts on this issue:
COVID-19 Immigration-Related Updates
Trusted Traveler Processing Delays 
New Updates to Trusted Traveler Programs
Update: Suspension of Trusted Traveler Enrollment Extended to July 6, 2020
Update: Global Entry Enrollment Centers Scheduled to Re-Open on July 6, 2020
We will continue to monitor these developments. Please contact the Global Immigration Team at Mintz for additional questions.
Author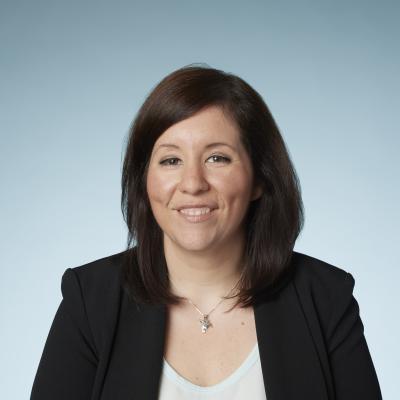 Colleen DiNicola
Legal Specialist, Immigration