Travel Alert – Update* on U.S. Travel Bans and Travel Requirements
*Updated May 11, 2023
During the course of the COVID-19 pandemic, a number of travel restrictions and requirements have been implemented, revised, and rescinded.
Effective at 12:00 midnight on Friday, May 12, 2023, the U.S. federal health emergency declaration ended and, with it, the final COVID-19-related travel requirement. Starting May 12, 2023, COVID vaccination will no longer be required for travelers to the United States.
The following restrictions introduced during the COVID-19 pandemic have all ended:
COVID-related, country-specific travel bans are no longer in place
COVID vaccinations for nonimmigrant travelers are no longer required
Proof of a negative COVID-19 test is no longer required to board U.S.-bound flights
Visa Processing Remains Limited
The lifting of COVID-related travel restrictions has substantially eased international travel, but challenges remain. For those who do not have a valid visa for return to the U.S., either because their status was changed in the U.S. or a prior visa has expired, obtaining a new visa may still prove difficult. Some consular posts continue to have limited availability for visa appointments. Individuals eligible to have the in-person visa appointment waived stand the best chance of securing visas quickly by submitting application documents to the U.S. Embassy through drop box or courier services. Each consular post determines the criteria for a waiver of the interview requirement. At a minimum, typically, the consular post requires that the individual has already been granted a visa in the same classification.
Those who need to obtain a new nonimmigrant visa should verify the status of visa processing operations at the consular post where they will apply.
Entry into the U.S.
When entering the U.S. following international travel, foreign nationals should be prepared to answer questions from a Customs and Border Protection officer regarding the nature of proposed entry and carry all required documentation. Visit the Mintz Immigration Resources page here for details on the required documents for travel.
Following entry into the U.S., it is critical for individuals to check their I-94 admission record to ensure that it properly reflects their status and authorized stay in the U.S. We recommend verifying the accuracy of Form I-94 details within 48 hours of entering the U.S. in order to correct any errors in a timely manner.
Please contact your Mintz attorney with any questions regarding international travel.
Authors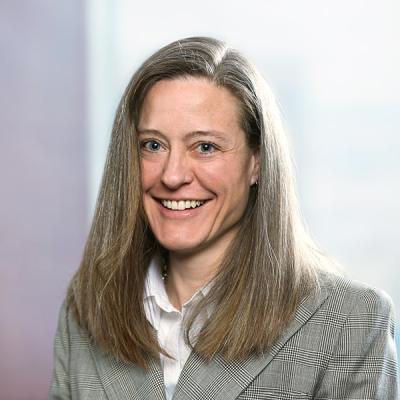 Maryanne Kline is a Practice Group Associate at Mintz. Her practice focuses on US federal immigration law, with a concentration on business-based immigration issues. Maryanne counsels clients on issues related to hiring foreign nationals, executives, managers, and other workers.
William L. Coffman focuses on immigration and nationality law at Mintz. He represents clients on immigration matters before the US Citizenship and Immigration Services, the Department of Labor, and US and foreign consulates. Lindsey Steinberg