No Second H-1B Lottery: 2022 H-1B Cap Lottery Has Been Completed
It appears that U.S. Citizenship and Immigration Services (USCIS) will not hold a second H-1B cap lottery. While no formal announcement has been made, USCIS has begun updating unselected H-1B cap registrations as "Not Selected." This means that USCIS has received a sufficient number of H-1B cap petitions to fill the H-1B quota for Fiscal Year (FY) 2023 through the initial lottery selection held by the agency in March 2022. It also means that any H-1B registration that USCIS did not select in the March 2022 lottery will not be eligible to file an H-1B petition this year. The next opportunity to sponsor an individual in a USCIS H-1B cap lottery will be in March 2023 for the FY2024 H-1B cap.
As previously reported, USCIS received more electronic H-1B cap registrations for FY2023 than available H-1B numbers under the annual quota of 85,000 new H-1B filings, necessitating a lottery. USCIS completed its initial lottery selection process in March 2022 and afforded employers with selected H-1B registrations 90 days to submit complete H-1B petitions to USCIS for adjudication.
As has been the case since the onset of the H-1B lottery registration program, USCIS held open the possibility of subsequent H-1B selection periods for registrations submitted in March in the event employers did not submit sufficient H-1B petitions to fill the annual quota following the agency's initial lottery selection.
Because USCIS received a sufficient number of H-1B petitions to fill the FY2023 quota following its March 2022 lottery selection, there will be no second lottery this year. This is in contrast to the past two H-1B cap registration seasons when USCIS did not receive a sufficient number of filed petitions and selected additional H-1B registrations in subsequent lotteries.
If you have any questions regarding H-1B cap registration or the USCIS lottery process, please contact your Mintz Immigration attorney.
Author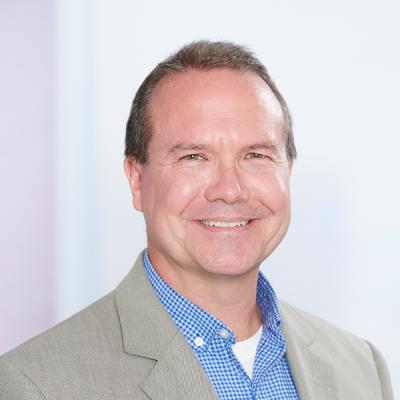 Member / Chair, Immigration Practice
John's practice encompasses all aspects of immigration and nationality law. John draws on over two decades of experience to help companies and their employees obtain nonimmigrant visas, including B, E, H, J, L, O, and TN visas. He also handles applications for PERM labor certification; extraordinary ability, outstanding researcher, and national interest waiver petitions; adjustment of status procedures; consular processing; and naturalization.