Webinar Recording: How to Assess US National Security Laws and Explain Them to Your EU Data Exporters: Satisfying the New Due Diligence Requirements After Schrems II
Five months after the European Court of Justice's momentous Schrems II decision, data protection authorities, privacy practitioners, and the organizations that export and import EU personal data are still struggling to reach alignment on the steps that organizations should take to assess — and remediate — the privacy risks posed by national security laws. 

This webinar explores the following topics:
The key US national security laws that need to be taken into account
How to evaluate whether those laws potentially affect the personal data in question
Potential risk mitigation measures     
How European data exporters and US data importers can work together to address these issues
Authors
Member / Chair, Privacy & Cybersecurity Practice
Cynthia J. Larose is Chair of the firm's Privacy & Cybersecurity Practice, a Certified Information Privacy Professional-US (CIPP-US), and a Certified Information Privacy Professional-Europe (CIPP-E). She works with clients in various industries to develop comprehensive information security programs on the front end, and provides timely counsel when it becomes necessary to respond to a data breach.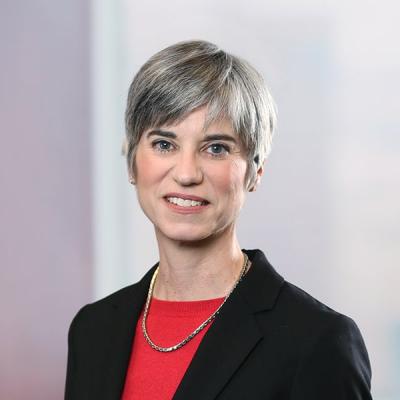 Susan L. Foster, PhD is a commercial attorney based in the UK with extensive experience advising clients on EU privacy regulations and transactions in life sciences and technology. Sue is qualified as a solicitor in England & Wales and is a member of the California bar. She is also a Certified Information Privacy Professional-Europe (CIPP-E).