Changes to Preference Practices Under New Bankruptcy Law
On August 23, 2019, President Trump signed into law the "Small Business Reorganization Act of 2019." The primary effect of the "SBRA" is the creation of a subchapter to Chapter 11 for small business debtors, i.e. those with no more than $2,725,625 in secured and unsecured debts combined, to address the unique issues faced by those companies in the bankruptcy process.
In addition to the creation of "subchapter V" to Chapter 11, the SBRA also makes important amendments to statutory provisions governing preference actions. As a reminder, section 547 of the Bankruptcy Code permits a debtor, subject to certain conditions and defenses, to "clawback" payments made to creditors within 90-days of the filing of a bankruptcy petition (or one-year for "insiders"). Currently, the Bankruptcy Code does not explicitly require a debtor or trustee to undertake any due diligence prior to commencing an action under section 547, but simply says that a debtor or trustee "may" do so. The SBRA addresses this issue by requiring a debtor or trustee to consider a party's statutory defenses "based on reasonable due diligence in the circumstances of the case and taking into account a party's known or reasonably knowable affirmative defenses" prior to commencing an action under section 547. While this requirement may have been implicit prior to the SBRA, the amendment may provide an additional defense to parties sued under section 547.
The SBRA also impacts where preference defendants can be sued. Currently, claims under $13,650 must be brought in the district where the defendant resides (as opposed to where the bankruptcy case is pending), but the SBRA raises this threshold amount to $25,000.  Often times, the simple costs to defend an out-of-state preference action outweighed the benefits of pursuing valid defenses in small preference actions.  This change flips the analysis, requiring debtors or trustees to weigh the costs of bringing out-of-state actions with the prospect of minimal recovery.
The SBRA will go into effect in February, 2020.
Author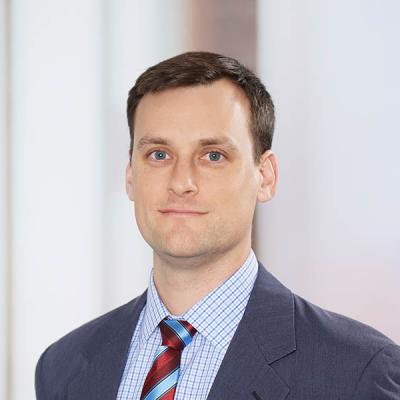 Timothy J. McKeon is an attorney focused on bankruptcy and restructuring matters. He has represented Chapter 11 debtors, secured and unsecured creditors, indenture trustees, and defendants in bankruptcy litigation matters.