Que Certa, Certa: Supreme Court Creates Uncertainty with "Cert" Review of Puerto Rico Recovery Act
By LEN WEISER-VARON, BILL KANNEL and ERIC BLYTHE
It is said that muddy water is best cleared by leaving it be.  The Supreme Court's December 4 decision to review the legality of Puerto Rico's local bankruptcy law, the Recovery Act, despite a well-reasoned First Circuit Court of Appeals opinion affirming the U.S. District Court in San Juan's decision voiding the Recovery Act on the grounds that it conflicts with Section 903 of the U.S. Bankruptcy Code, suggests, at a minimum, that at least four of the Justices deemed the questions raised too interesting to let the First Circuit have the last word. This discretionary granting of Puerto Rico's certiorari petition further muddies the already roiling Puerto Rican waters.
As a result of the Supreme Court's granting of the Commonwealth's petition for a writ of certiorari, eight Justices will hear the case (Justice Alito has recused himself), with oral arguments likely in March, 2016.  A decision would then be expected in June, 2016, coinciding with the Commonwealth's fiscal year end.  At first glance, the decision to grant "cert" appears to be a victory for the Commonwealth (according to SCOTUSblog, over the past three terms the Supreme Court has reversed approximately 72% of cases it has accepted for review).  Of course, the Supreme Court could weigh-in in a manner or on a topic that does not fully resolve the status of the Recovery Act.  At the very least, the review may hinder creditor negotiations and the chances of a consensual resolution.  And a consensual resolution may be Puerto Rico's best hope.
Even as Puerto Rico legislators laud the Supreme Court's decision, their pleas for alternate solutions—namely, Chapter 9 eligibility and/or a voluntary debt exchange—continue.  They argue that, absent these solutions, the territory will reach its breaking point before the Supreme Court rules.  The reappearance of the Recovery Act as an arguable solution to Puerto Rico's quest for a debt restructuring process will likely only contribute to the gridlock in Congress regarding Puerto Rico's campaign for Chapter 9 eligibility or for "Super Chapter 9" legislation that would enable it to restructure its general obligation debt.  Consensual creditor resolutions may be the Commonwealth's most realistic option; indeed, the Commonwealth was hopeful it could implement a voluntary debt exchange by May, 2016.  But that was before cert was granted.
Creditors may now be even more wary of negotiating given the greater uncertainty the Supreme Court's review engenders.  Parties striking deals with the Commonwealth and its entities are going to want to make sure the arrangements reached are "Recovery Act remote", "Chapter 9 remote", "Super Chapter 9 remote" and "Whatever the heck Congress, the courts or the Puerto Rico legislators do remote".  Given the uncertainties regarding Recovery Act implementation (if/when/how), creditors may be unwilling to bear these risks and may choose to leave the muddy water be, for now.  That could be disastrous for Puerto Rico.
Finally, even if the Supreme Court reinstates the Recovery Act, the Recovery Act may still be an ineffectual vehicle for debt restructuring.  Because it is not enacted by the federal government, any plan confirmed under its provisions will be subject to a variety of constitutional challenges under the contracts clause and the takings clause of the U.S. Constitution.
The future's not ours to see.
Authors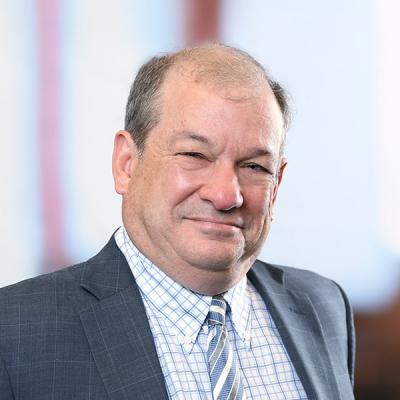 Leonard Weiser-Varon is a Mintz Member who handles municipal and corporate debt transactions. Len represents state sponsors and private program managers of Section 529 and 529A savings programs. He often speaks on securities and constitutional law matters.
Member / Chair, Bankruptcy & Restructuring Practice
William W. Kannel is a national bankruptcy attorney at Mintz. Bill has experience in corporate and municipal reorganizations and debt restructurings. He represents both creditors and debtors in all phases of distressed debt negotiations, bankruptcy litigation, and distressed asset acquisitions.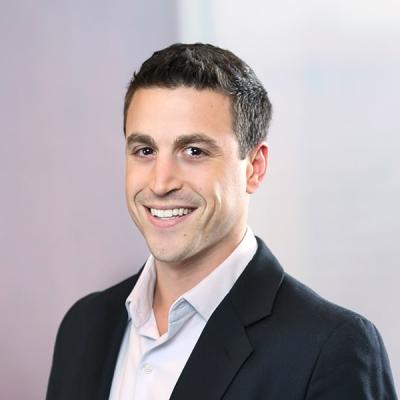 Eric R. Blythe is a Mintz attorney with deep capabilities in commercial litigation and lending, debt restructuring and workouts, distressed debt advising, and corporate and municipal reorganization. His clients have included lenders, secured and unsecured creditors, corporate borrowers, and bondholders.