MintzEdge Entrepreneur Perspective: Startup Space
In this episode of MintzEdge's From the Edge podcast, David Ponraj, a physicist-turned-analyst-turned-entrepreneur, tells Aditya Perakath, a physicist-turned-Mintz attorney, how he started his current venture: a startup designed to help other startups succeed.
Author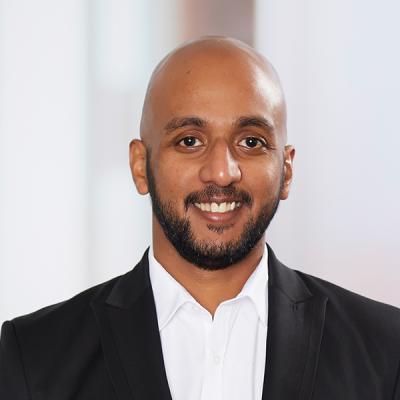 Aditya Perakath is a Mintz corporate attorney who counsels private and public US-based companies on a range of transactional, corporate governance, and regulatory matters. He was a Mintz Summer Associate at in 2017 and a practitioner in India for several years.