Insights Center
Thought leadership, news, events — you will find them all here, right at your fingertips. We've consolidated the firm's most popular content in one, easy to search location. Enter a key word or phrase to find pertinent blog posts, articles, press releases, and upcoming events.
News & Press Releases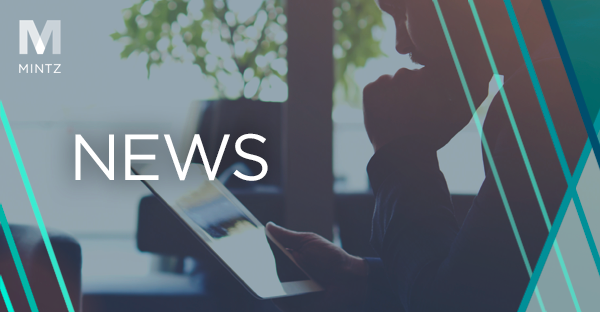 Antitrust Co-chair Bruce Sokler was quoted in a National Law Journal article discussing the US Justice Department and Federal Trade Commission's antitrust cases against Google and Amazon, drawing parallels to the Microsoft case of 2001. Bruce noted that like the Microsoft case, the DOJ and FTC have each singled out a dominant entity in the market, Google and Amazon.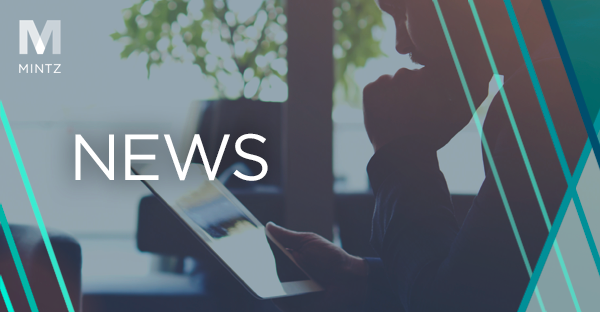 Managing IP profiled Mintz's growth in high-end litigation in an interview with IP Chair Michael Renaud. The article recognized Mintz's strategic and integrated approach to adding client value. In the article, Mike discussed the team's significant investment in developing true market expertise that provides an extra layer of commercial insight based on the law and tech. As growth mode continues, Mike shared he is continuing to look for lawyers who can add client value beyond the basics.