Insights Center
Thought leadership, news, events — you will find them all here, right at your fingertips. We've consolidated the firm's most popular content in one, easy to search location. Enter a key word or phrase to find pertinent blog posts, articles, press releases, and upcoming events.
News & Press Releases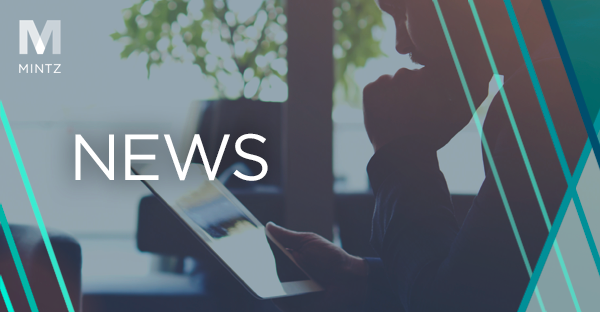 Mintz Member Frank Gerratana was quoted in a special edition of The New York Times DealBook newsletter explaining "Web3," which crypto enthusiasts see as the future of an internet run on blockchain-based tokens. In the article, Mr. Gerratana addressed intellectual property considerations associated with non-fungible tokens, or NFTs, and shared how some of his clients are preparing to adopt this technology.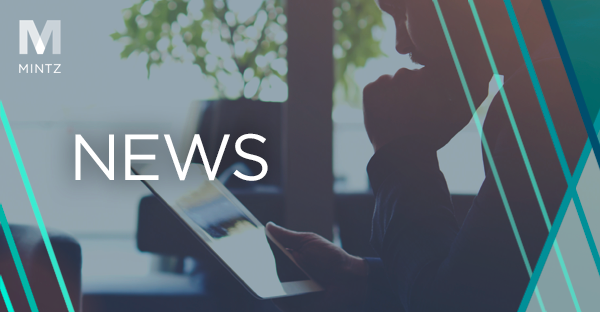 Mintz Managing Member Bob Bodian was featured in Law.com's "How I Made It" Q&A series, which spotlights career advancement stories and offers career advice from industry leaders. In the profile piece, Mr. Bodian shared his legal career journey culminating in his appointment as Managing Member of Mintz, keys to successful business development, advice for his younger self, firm initiatives he is most proud of, and more.