Insights Center
Thought leadership, news, events — you will find them all here, right at your fingertips. We've consolidated the firm's most popular content in one, easy to search location. Enter a key word or phrase to find pertinent blog posts, articles, press releases, and upcoming events.
News & Press Releases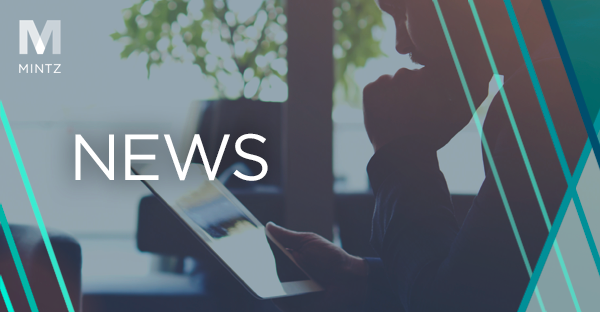 Theresa Carnegie, Lauren Moldawer, and Hassan Shaikh co-authored an article published by Law360 on the Inflation Reduction Act's Medicare drug pricing negotiation program.