Insights Center
Thought leadership, news, events — you will find them all here, right at your fingertips. We've consolidated the firm's most popular content in one, easy to search location. Enter a key word or phrase to find pertinent blog posts, articles, press releases, and upcoming events.
Mintz Viewpoints
Showing 1 - 8 of 8740 results
News & Press Releases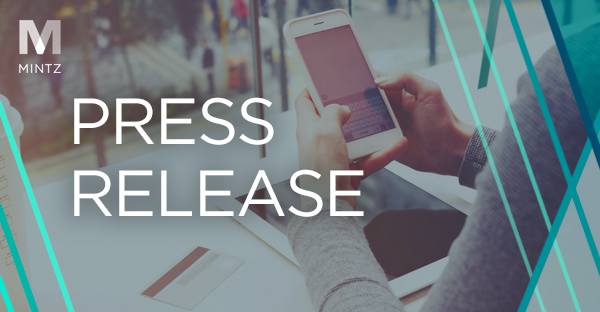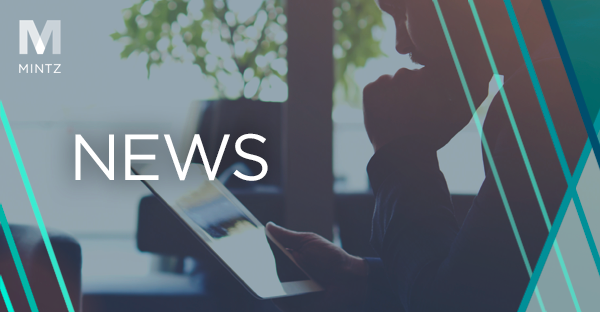 Mintz Member and Chair of the firm's Technology, Communications & Media Practice Tara M. Corvo was selected to participate in Law360's 2021 Telecommunications Editorial Advisory Board, which is a designated group of attorneys that provide feedback on the publication's telecommunications news coverage and insights on how best to shape future coverage.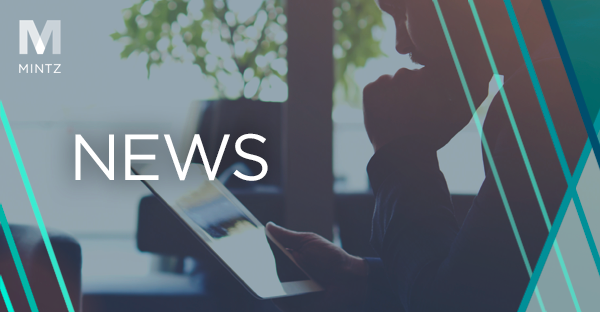 Kim V. Marrkand, Mintz Member and Founder and Co-Chair of the firm's Insurance Practice, authored an article published in April 2021 by the Tort, Trial & Insurance Practice Law Journal, a publication of the American Bar Association's Tort Trial and Insurance Practice Section, that examined Section 12 of the American Law Institute's Restatement of the Law, Liability Insurance, titled "Liability of Insurer for Conduct of Defense", wherein Ms. Marrkand shows that Section 12 "invents wholly new rules and a cause of action without either the support of existing case law or compelling policy rationale." Mintz Associates Mathilda McGee-Tubb and Clare Prober provided significant contributions to the article.