Insights Center
Thought leadership, news, events — you will find them all here, right at your fingertips. We've consolidated the firm's most popular content in one, easy to search location. Enter a key word or phrase to find pertinent blog posts, articles, press releases, and upcoming events.
Mintz Viewpoints
Showing 6297 - 6304 of 8141 results
News & Press Releases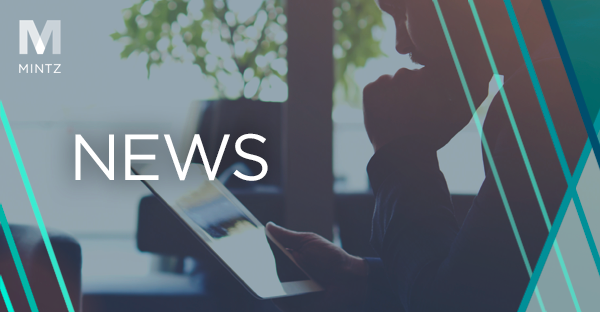 Mintz Member Jennifer B. Rubin authored a Bloomberg Law Insights column that provided legal considerations for employers that may implement a mandatory workplace vaccination program for the highly anticipated COVID-19 vaccine.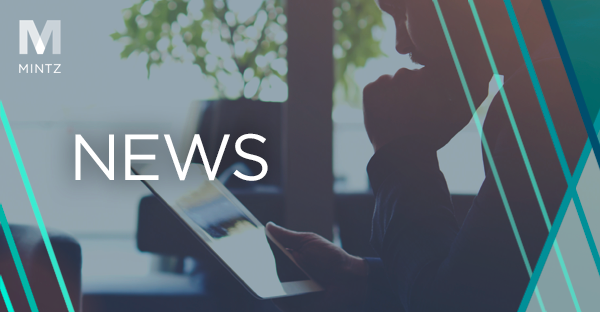 Mintz Member and Chair of the firm's Intellectual Property Division Michael Renaud was quoted in an article published by Bloomberg Law on the Federal Circuit's recent decision in Godo Kaisha IP Bridge I v. TCL Commc'n Tech. Holdings Ltd. and its potential impact on owners of standard essential patents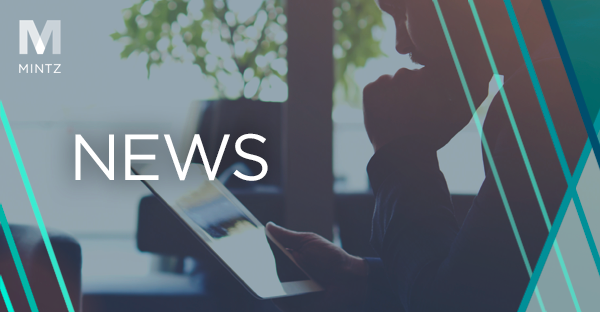 Mintz Member Matthew Simpson was featured as a 2020 D.C. Rising Star by The National Law Journal. In his Q&A profile, Mr. Simpson discussed his biggest accomplishment in practice, most valuable lesson from his first year practicing law, greatest lawyer mentor, and key to success.
Events
Renaissance Dallas Richardson, 900 E. Lookout Drive, Richardson, TX 75082