Notice is Insufficient to Compel Mandatory Arbitration in the Sixth Circuit
As reported by our sister blog, ADR: Advice from the Trenches, the Sixth Circuit determined that an employer's notice of its mandatory arbitration policy -- without more to secure the employee's knowing assent to this employment term -- is not enough to compel arbitration. While this only applies in the Sixth Circuit (for now), it's an important development in this area of the law.
Author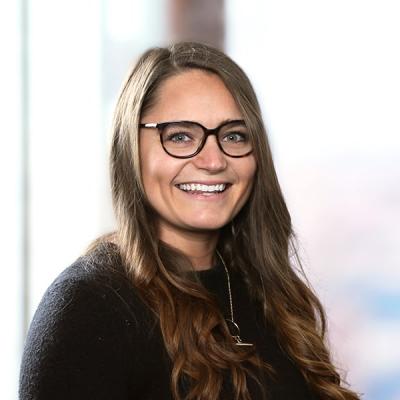 Natalie C. Groot is a Mintz attorney who litigates employment disputes on a wide variety of employment and labor matters. Natalie's litigation practice includes non-competition and non-solicitation agreements; discrimination, sexual harassment, and retaliation claims; and wage and hour compliance matters.