Insights Center
Thought leadership, news, events — you will find them all here, right at your fingertips. We've consolidated the firm's most popular content in one, easy to search location. Enter a key word or phrase to find pertinent blog posts, articles, press releases, and upcoming events.
Mintz Viewpoints
Showing 41 - 48 of 21226 results
News & Press Releases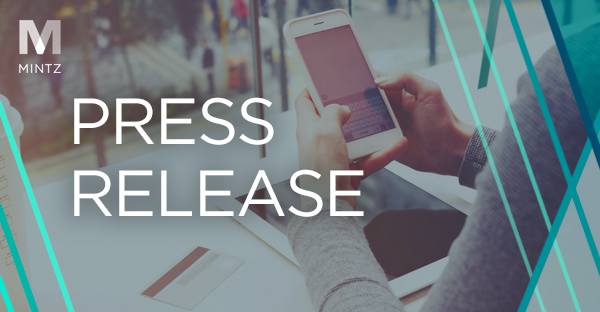 Mintz is pleased to share that Member Lisa Adams has been named to the 2023 Top Women of Law list by Massachusetts Lawyers Weekly.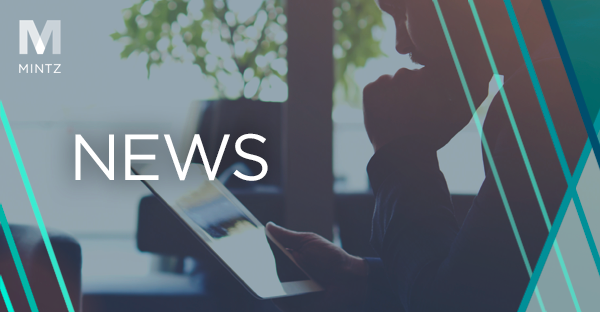 Antitrust Co-chair Bruce Sokler spoke to The National Law Journal on the closure of the comment period for the Federal Trade Commission and US Department of Justice's proposed merger guidelines. Responses were received from several industry groups, including heath care.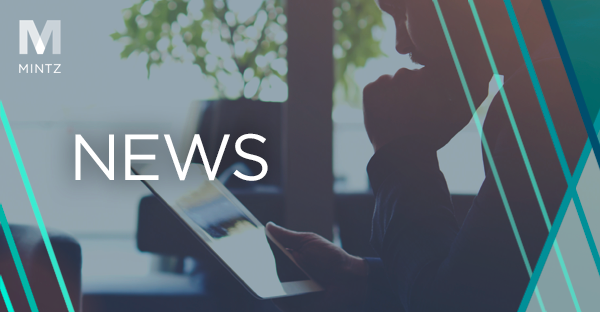 IAM published an article written by Member Daniel Weinger on the impact that patent owners could potentially face after a recent decision in the Court of Appeals for the Federal Circuit (CAFC).
Events
Mintz San Diego Office, 3580 Carmel Mountain Rd #300, San Diego, CA 92130