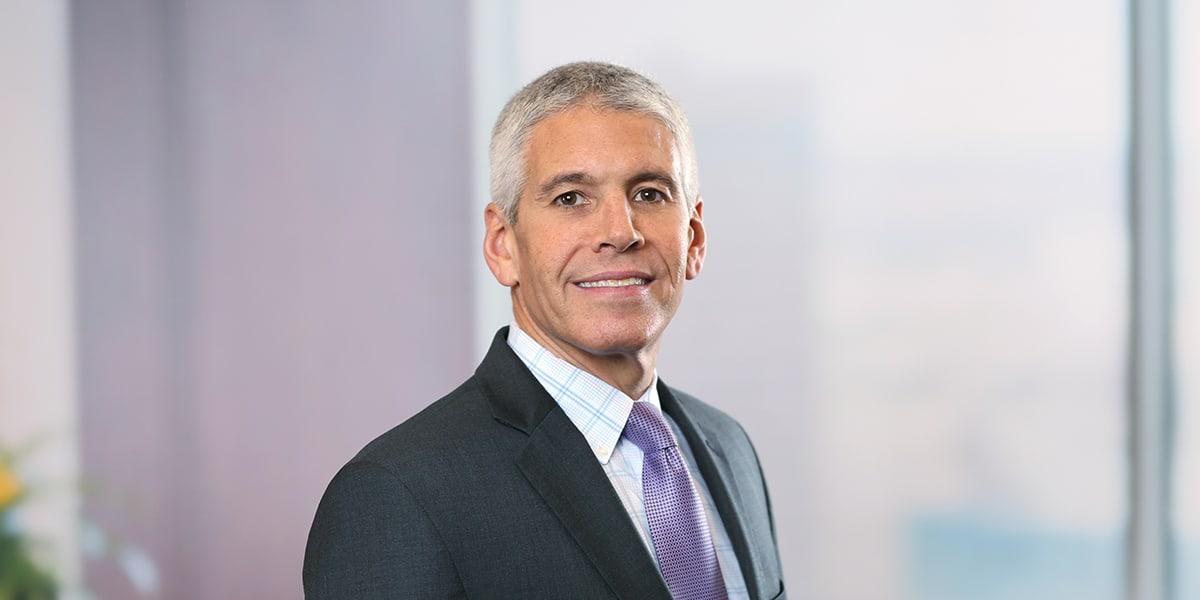 Alan provides leadership and management of the firm's real estate portfolio as well as overseeing firm-wide office services.
With more than 18 years' experience in legal operations, Alan is responsible for new and existing lease negotiations, management of construction projects, and relocation. He oversees all areas of firm facility operations, including reception staff, mailroom, copy center, fax center, food services, travel office, and records and conflict departments.
Prior to joining Mintz, Alan served as Director of Operations for another national law firm. In this position, Alan played a key role in establishing and implementing firm-wide best practices in the areas of facilities management, purchasing, and client disbursement charges.
Formerly on the vendor side of law firm facilities management, Alan began his career in Washington, DC, with Ameriscribe Management Services/Pitney Bowes Management Services and in 1997 with IKON Management Services as its District Director of Operations.