Representing the indenture trustee as the senior secured creditor in connection with a default relating to a resort in the Chesapeake Bay, MD area.
Represented the bond trustees as the senior secured creditors owed in excess of $330 million in Louisiana and $185 million in Texas in bankruptcy proceedings involving German Pellets and its US subsidiaries. We handled issues including: negotiating post-petition financing for each facility; litigating issues involving the single largest off-take agreement with a UK company relating to the LA facility; litigating various issues against the unsecured creditors committee in each bankruptcy involving the rights, claims, and collateral of the bond trustee; negotiating proposed sale of Louisiana facility; and overseeing the various insolvency matters pending in Germany.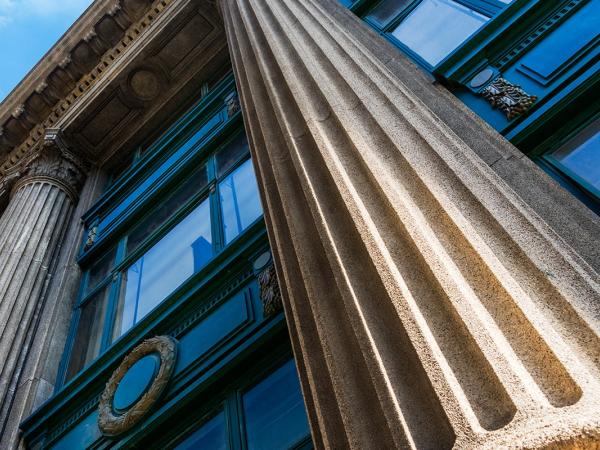 Case Study
Recent events have financially impacted many borrowers, lenders and investors. You may be in business relationships with entities that are in financial distress. There are different options available to maximize recovery in such situations.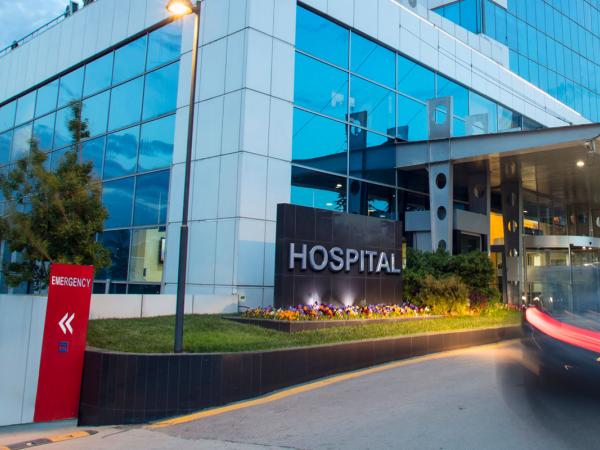 Case Study
Mintz represented bondholders and the trustee of two municipal debt issuances totaling $21 million in a bankruptcy case dispute about the borrower's attempts to modify the terms of the bonds. Mintz persuaded the borrower to amend its improper proposal — and the bondholders received payment in full.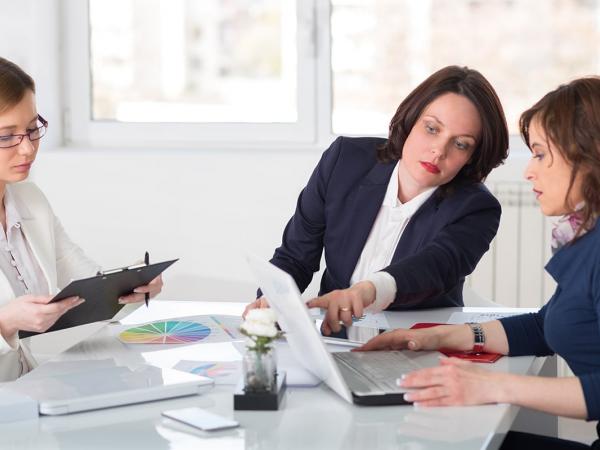 Case Study
Mintz advised the bond trustees of wood pellet supplier German Pellets and its US subsidiaries in a $515 million cross-border bankruptcy. The ongoing matter has included Louisiana and Texas bankruptcy proceedings and related litigation and insolvency matters in Germany.