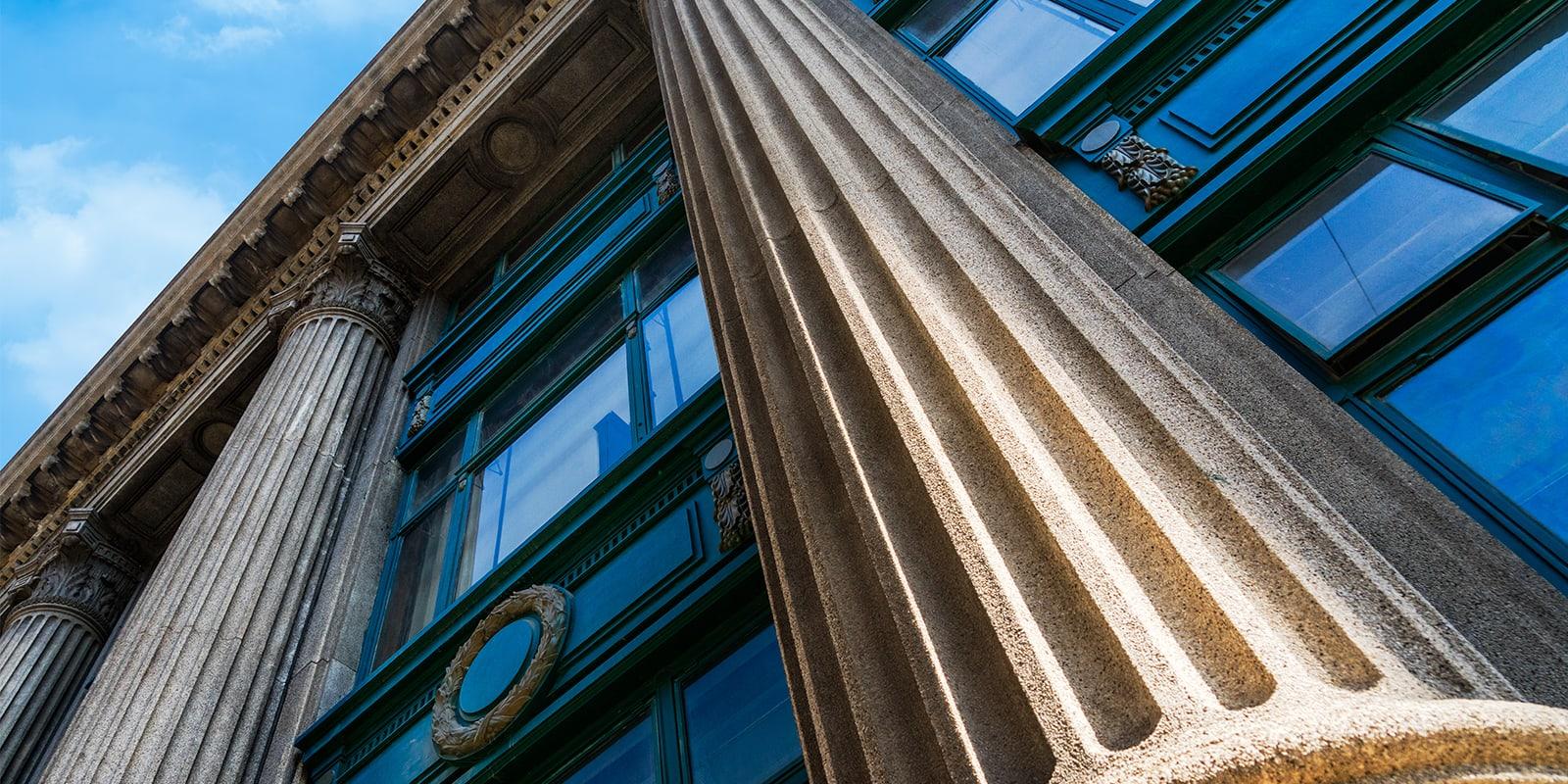 Ways to Protect Your Investment When a Party You Do Business with is in Financial Distress
Recent events have financially impacted many borrowers, lenders and investors. You may be in business relationships with entities that are in financial distress. There are different options available to maximize recovery in such situations.
Possibilities to Consider when a Counterparty is in Distress
If your customers are not paying or are in financial distress 
There are ways to maximize possibility of payment by:
Providing methods of credit enhancement like third party credit support, collateralizing past due and future obligations, improving and tightening credit terms
Leveraging forbearance- improving your position while negotiating "forbearance" and "standstill" agreements
Minimizing preference, fraudulent transfer and other "claw-back" risk- so payments do not have to be returned
If you have contracts with parties who are financially troubled
Maximizing beneficial results- understanding bankruptcy assumption/rejection strategies
Protecting the ability to use licensed intellectual property when licensor is in financial trouble
Knowing whether you have Bankruptcy Code "safe-harbor" contracts
Have you received notice of a bankruptcy proceeding? 
Maximizing recovery on a proof of claim by ensuring the claim is filed correctly and by applicable deadline
Evaluating the pros and cons of participating on the creditors' committee
Do you have debt or equity investments in troubled companies? 
Avoiding re-characterization of debt to equity and risk of claims being subordinated to other creditors
Analyzing relative strength in the your borrower's capital structure
Conducting collateral audits for secured creditors
Are you thinking about acquiring assets from financially troubled entities?
Buying assets "free and clear" at discount prices through:
A Bankruptcy Code section 363 sale
Receiver sales from Federal or State receiverships
Uniform Commercial Code or real property foreclosures
Buying from assignment for benefit of creditors ("ABCs")
Exploring loan-to-own and credit-bidding opportunities
Are you fully aware of the liabilities and responsibilities of Directors and Officers of insolvent entities?
Supporting Professionals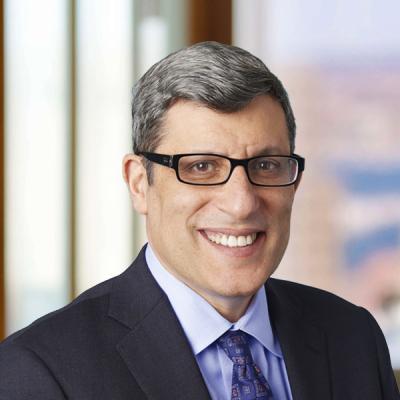 Member / Chair, Bankruptcy & Restructuring Practice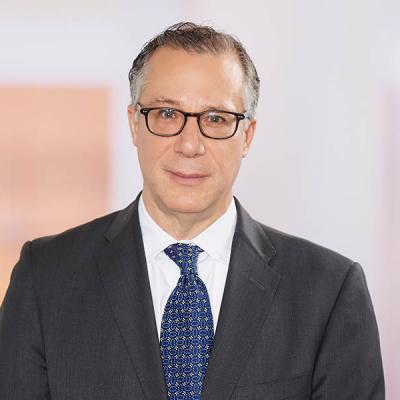 Member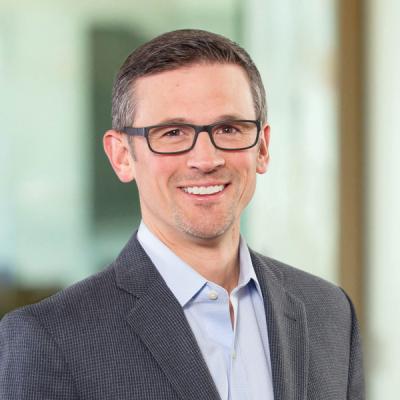 Member / Co-Chair, Cross-Border Asset Recovery Practice
San Diego
+1.858.314.1516