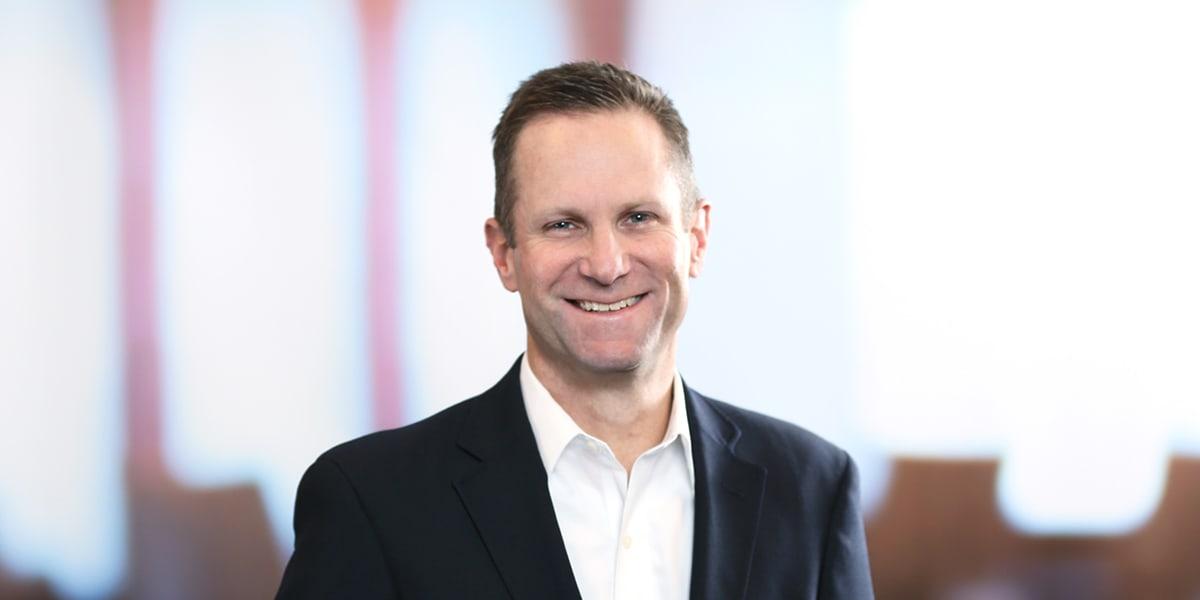 David leads the Information Technology teams providing essential service and support to the firm's attorneys and staff. These include training, audio visual, engineering, and several service teams. The training team delivers training and guidance on all of the firm's software and systems through adaptive, task-oriented instruction. The audio visual team handles the firm's multimedia needs, including video conferencing to firm clients and partners. Engineering is responsible for software distribution, desktop security, and systems integration. In addition, multiple service teams provide operational support throughout the firm. 
David also works on the design of the department's support model, which is regularly reviewed to meet changing needs and technologies.
Before joining Mintz, David worked at Polaroid, where he managed support teams and focused on projects to integrate disparate systems and establish workstation governance. Earlier David worked at IBM as an engineer and lab associate. In that position, he worked on a specialized team that provided support to business partners, dealers, and channel vendors. 
Involvement
Member, International Legal Technology Association
Member, Legal IT Network
Read less