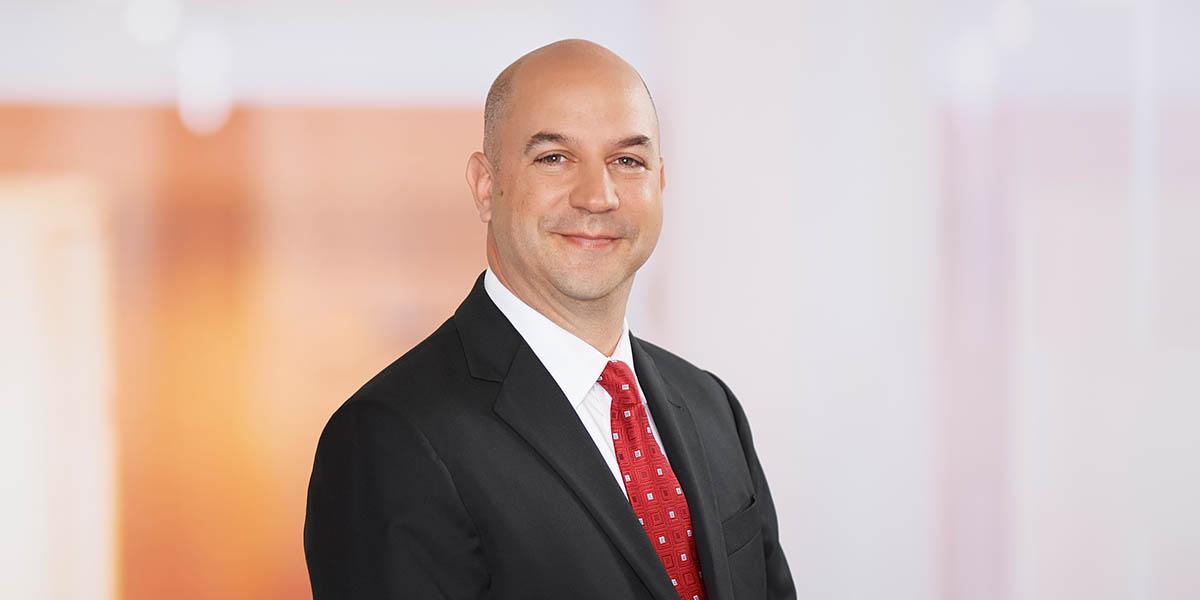 Jim oversees the firm's security solutions and focuses on strengthening the security stance of the firm by maintaining an efficient information security program. He focuses on establishing and maintaining effective information security practices to minimize risk to client data and ensure the integrity, confidentiality, and availability of the firm's information assets.
Before joining Mintz, Jim was the Vice President, Information Security Officer at a community bank in Woburn, Massachusetts, where he was responsible for all regulatory information security reporting, vulnerability management, and third-party vendor management. Prior to the joining the bank, Jim worked with the IT team at Charles River Associates, a leading global consulting firm. As Director of Information Security, he ran the firm's information security program, conducted risk assessments, oversaw a company-wide phishing prevention program, and facilitated the efforts of the firm's Information Security Council.
Outside of the office, Jim's interests include boating and outdoor activities.
Recognition & Awards
Certified Information Systems Security Professional (CISSP)
Read less
Involvement
Member, International Legal Technology Association
Read less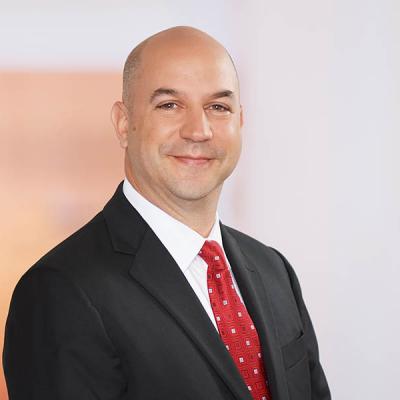 James O. Bowker
Director of Information Security
Boston