As Chief Human Resources Officer, Joanne oversees the benefits programs and human resources information systems that serve Mintz firm-wide. She provides direction and leadership for professional staff in all functional areas of human resources, including HR strategy, recruiting, retention, compensation, performance management, employee relations, coaching, and training and development.
Joanne joined Mintz in 2000. In the intervening years, she has assumed increasing responsibility within the firm's HR department, and has held several management positions, including serving as the HR Manager of the firm's Washington, DC office from 2003 to 2006.
Prior to joining Mintz, Joanne worked as a litigation paralegal at a mid-sized Boston law firm.
Involvement
Member, Society for Human Resources Management (SHRM)
Read less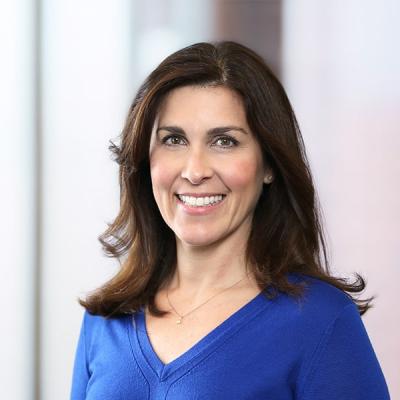 Joanne M. Chandonait
Chief Human Resources Officer
Boston