Co-lead counsel for pharmaceutical company defendant in the Nexium antitrust MDL litigation, the first alleged "pay-for-delay" case to go to trial since the Supreme Court's 2013 decision in FTC v. Actavis. Cross-examination of key "reverse payment" expert resulted in the court striking the expert's testimony after he left the stand, and paved the way for a favorable settlement for Larry's client shortly before the close of the evidence.
Currently represents two other pharmaceutical company defendants in antitrust "delay" cases in federal court in D. Mass.
Defended parts supplier in the damages phase of a case in which the plaintiff medical device company sought over $100 million in lost profit damages. Briefed and argued a successful Daubert motion that resulted in the exclusion from evidence of a substantial portion of the opinions of plaintiffs' damages expert, causing the plaintiff to withdraw its lost profits claim on the eve of trial.
Helped lead the team that represented Shari Redstone in litigation in the Delaware Court of Chancery concerning the corporate governance of Viacom, Inc. and related litigation in Massachusetts Probate Court. Played a key role in the negotiation of the global settlement that has been described in the press as a complete victory for Shari Redstone and her father Sumner Redstone.
Defended a national television network in a highly publicized contract and antitrust lawsuit brought by local television affiliate seeking injunctive relief to compel the renewal of its network affiliation; prevailed on a Rule 12(b)(6) motion which resulted in the Court dismissing the case in its entirety.
Represented an international corporation and its subsidiaries in a dispute with a major financial institution concerning illiquid auction rate securities and collateralized debt obligations that were purchased in the client's corporate cash accounts. Our efforts resulted in a settlement by which the client received a cash payment of $100 million.
Defended a national public accounting firm in a malpractice action involving the audit of an insurance company that was subsequently declared insolvent. The plaintiff, the Massachusetts Commissioner of Insurance, sought in excess of $50 million in damages under a "deepening insolvency" theory. Successfully obtained partial summary judgments that knocked out 90% of the damages claimed by the plaintiff. See Bowler v. Arthur Andersen, 2005 WL 2402875 (Mass. Super. Ct. 2005).
Defended an integrated circuit maker in a patent infringement lawsuit and in asserting Lanham Act counterclaims.
Served as second chair during a six-week trial before the Court of Federal Claims in Washington, DC, in which we won a verdict for our client of $8.8 million from the US Department of Housing and Urban Development, the first time that the federal government was ever ordered to pay lost profits damages in a contract dispute involving a new venture. See Energy Capital Partners v. United States, 47 Fed. Cl. 382, affirmed 302 F.2d 1314.
In a first-of-its-kind privacy class action lawsuit brought in New York seeking $100 million in damages, Larry was part of the team that won a trial verdict dismissing all claims against his client, a Fortune 100 company. See Anonymous v. Hinderstein, et al., (NY Sup. Ct. Index No. 604804/99 (2004).
Handled a variety of complex arbitration proceedings, including royalty disputes, EB-5 litigation, indemnification claims, and clean-tech matters.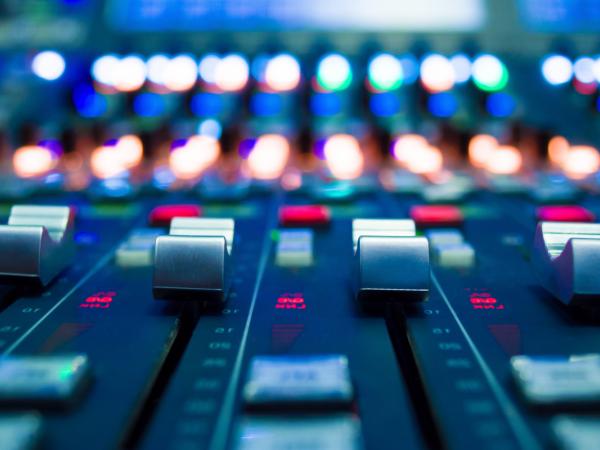 Case Study
Mintz successfully represented NBC Universal and Comcast when Boston affiliate WHDH sued to prevent them from launching a new, directly owned station. All breach of contract and monopolization claims were dismissed.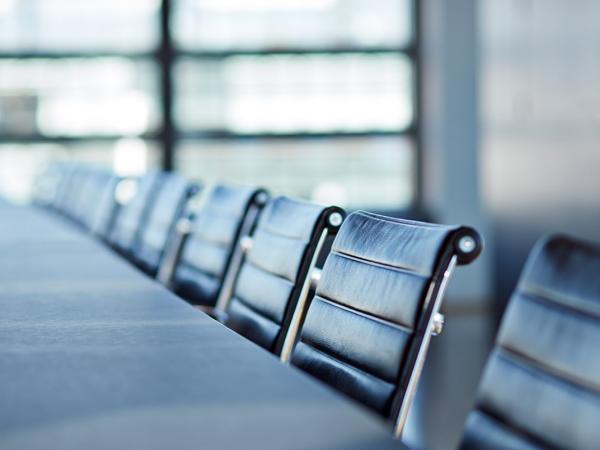 Case Study
Mintz achieved a legal victory for longtime client Shari Redstone in a contentious legal battle concerning media company Viacom, Inc.'s board and corporate governance. The global settlement dismissed all suits against Ms. Redstone and her father Sumner and altered the Viacom board.