Represented Time, Inc., an American mass media company in a so-called strict foreclosure under Article 9 of the Uniform Commercial Code in California and Delaware. Our team represented Time in a number of jurisdictions across the country and was able to defeat each such claim or settle a handful of claims for a nominal amount.
Represented the indenture trustee for convertible note holders retaining the largest, single unsecured notes claim in the Energy XXI bankruptcy case, which had in excess of $3 billion of secured and unsecured debt. Our team litigated issues concerning: misrepresentations and misstatements in the debtors' disclosure statement and plan of reorganization; undervaluing of the debtors' assets; failure of the plan to provide the minimum amount of distributions to creditors; and the improper release of claims against the debtors insiders all for the purpose of forcing the debtors plan to be terminated and the unsecured creditors plan of reorganization to be confirmed.
Case Study
Mintz represented Wilmington Savings Fund Society, FSB, the indenture trustee for holders of $367 million in notes, in oil and gas developer Energy XXI, Inc.'s contentious Texas bankruptcy. The noteholders ultimately received a cash payout of more than double the original offer amount.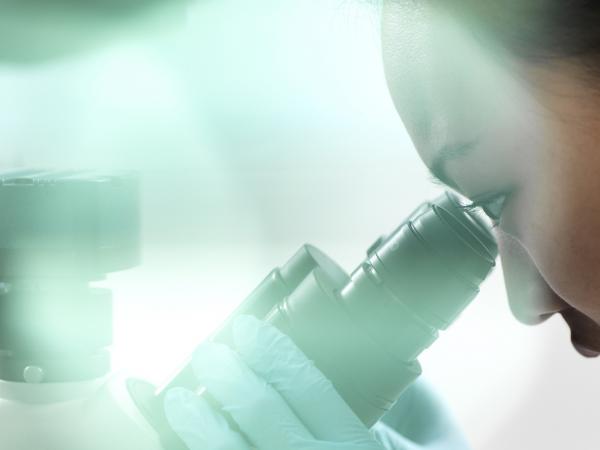 Case Study
Mintz represented Massachusetts General Hospital and Partners HealthCare in a deal that enables them to monetize part of their royalty interests in Entyvio, an antibody used to treat digestive diseases, to invest in research. Royalty Pharma paid $94 million in the true sale roll-up transaction.