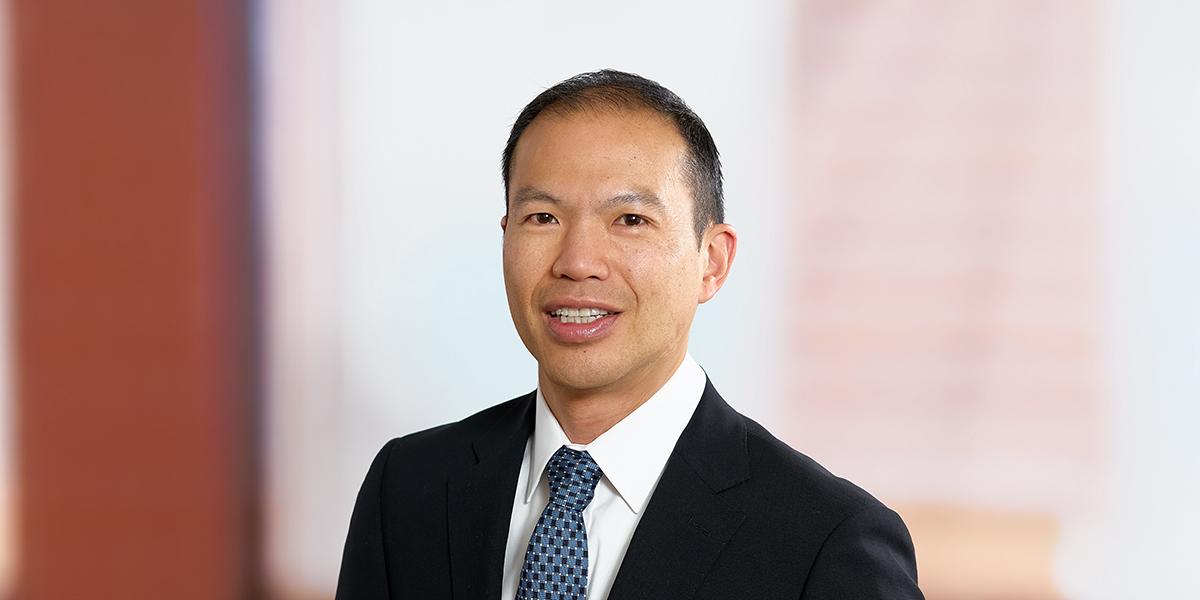 Roy is a registered patent agent who focuses his practice on US and international patent prosecution and counseling for life science companies and academic institutions. With technical expertise in organic and medicinal chemistry, Roy has extensive legal experience with regard to small molecules, antibodies, antibody-drug conjugates, drug formulations, imaging agents, and bioassays. He has managed complex patent portfolios covering three drugs marketed worldwide by major biotechnology companies.
Prior to joining Mintz, Roy was a patent agent in the California offices of two international law firms.
Before these roles, Roy spent 13 years at Elan Pharmaceuticals as a research scientist investigating novel treatments for neurodegenerative and autoimmune diseases, and interacting closely with the legal department for patent strategy. He is listed as co-inventor on more than 20 patent applications and 18 issued US patents.
Roy was a postdoctoral associate in synthetic organic chemistry at the University of Texas at Austin.
Education
University of Illinois (PhD, Organic Chemistry)
Harvey Mudd College (BS, Chemistry)
Recent Insights
Brochures
Bioorganic & Medicinal Chemistry Letters
Publications
Bioorganic & Medicinal Chemistry Letters