Shannon Davis
Chief Legal Recruiting and Integration Officer
+1.212.692.6879
Shannon is responsible for the Legal Recruiting and Integration functions of the firm. Shannon oversees the member, associate, law student, technical professional, and ML Strategies recruitment firm wide.  As the primary representative of the firm to the legal community, she focuses on building the firm's reputation in the market, developing strong relationships with recruiting organizations and consultants, and attracting the best talent in all offices. Shannon provides vision to the development of the recruiting strategic plan and works closely with the Managing Member and firm leaders to creatively and proactively grow the firm. She is also responsible for the onboarding and integration processes for new legal hires. Shannon works with a multidisciplinary group across the firm to run an industry-leading integration program, focused on informed pre-hire preparation and a concierge approach to laterals. The integration program aims to not only support laterals in their transition to the firm but to strategically grow their practices at Mintz.
Shannon served as Mintz's Director of Legal Recruiting for eight years before being elevated to Chief Legal Recruiting and Integration Officer. Earlier in her career, she headed the legal recruiting function at another AmLaw 100 firm and also recruited at a legal search firm.
News & Press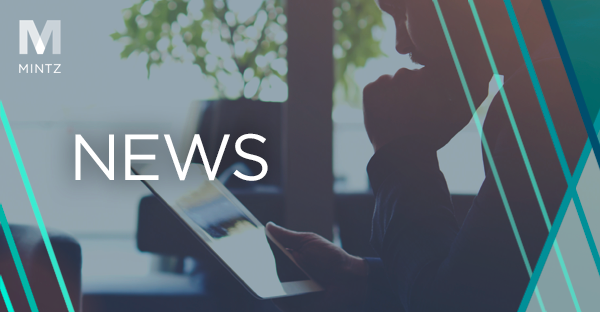 Mintz's involvement with NYC nonprofit, PENCIL was mentioned in an article published by Law360 Pulse highlighting legal partners who have joined PENCIL's efforts to introduce the city's public school students to legal careers.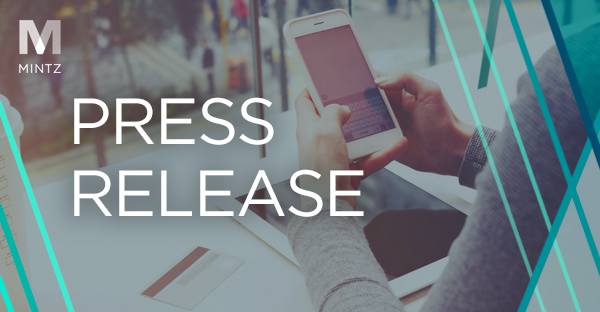 Mintz is pleased to announce that it has signed on as a charter member of PENCIL's new Legal Industry Advisory Group. PENCIL raises awareness about public education by inviting civic and business leaders into New York City public schools.
Read less
Involvement
Member, National Association for Law Placement
Member, National Association of Legal Search Consultants
Member, NALSC Law Firm Advisory Committee. Co-chair 2023/2024. Chair-Elect 2024/2025.
Member, PENCIL Legal Industry Advisory Group
Read less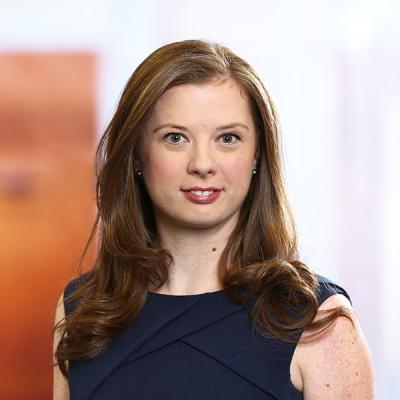 Shannon Davis
Chief Legal Recruiting and Integration Officer
New York