Transactional
Represent a variety of owners (education, insurance, commercial, medical, and nonprofit) on construction contracts negotiation and as counsel on project delivery systems.
Represent contractors and major subcontractors on negotiations on a variety of project types and project delivery systems.
Represented DivcoWest in all matters pertaining to the drafting of construction documents for its 42-acre NorthPoint project in Cambridge, Massachusetts.
Represented Drawbridge Realty in expansion and new construction at its 10 acre Airport Technology Park in Salt Lake City, UT.
Represented General Electric in all phases of construction related to the company's Boston Headquarters.
Represented General Electric in all phases of environmental remediation and related dredging and construction projects for the Housatonic River area. 
Represented General Electric in the negotiation of construction contracts and resolution of contract disputes for its Hudson River remediation project. 
Negotiated the construction contract for Boston's flagship 115,000-square-foot food distribution facility for the Greater Boston Food Bank. 
Disputes & Workouts
Represented an international theater venue operator in litigation against contractors, design professionals and a steel testing company for defective design and construction of a theater. Action initiated in state court and successfully resolved in mediation more than two years before anticipated trial date.
Represented an owner in defense of a claim by a commercial tenant that the facility was not SCIF compliant. Successfully resolved in mediation.
Represented a national hotel chain in a dispute with a terminated contractor. Successfully defeated injunction, dismissed litigation in state court, and negotiated resolution in mediation.
Represented a national syndicate of bondholders and bondholder representatives in the successful resolution, workout, and sale of troubled privatized military housing construction projects located in Georgia, Arkansas, Florida, and Massachusetts. Representation of this $1.3 billion project included navigating mechanics' lien, performance and payment bond claims, and the successful defense of an attempted injunction barring sale. 
Represented a joint venture on Boston's CA/T "Big Dig" project in successfully opposing and defeating a bid protest.
Represented a national institutional owner of commercial and multifamily properties in litigation against an architect and a contractor for defective design and construction of a 450-unit Texas project in state court. Successfully resolved in mediation.
Represented a national contractor in the resolution of a construction defect case involving a luxury condominium in Pasadena, California.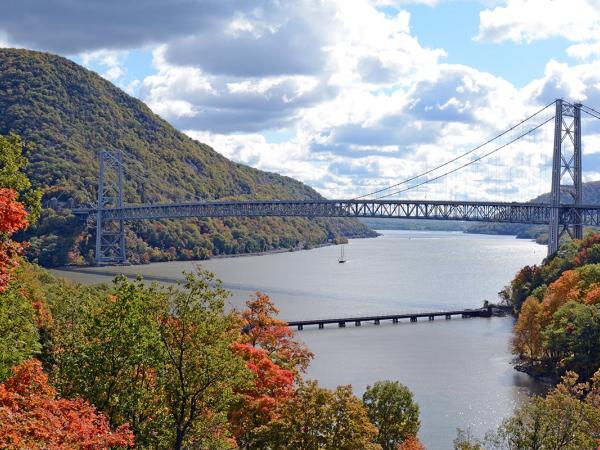 Case Study
Mintz assisted GE with procurement, contract operations, and litigation risk management associated with a $1.7 billion environmental cleanup of PCBs in the Hudson River in New York and manufacturing sites along the river.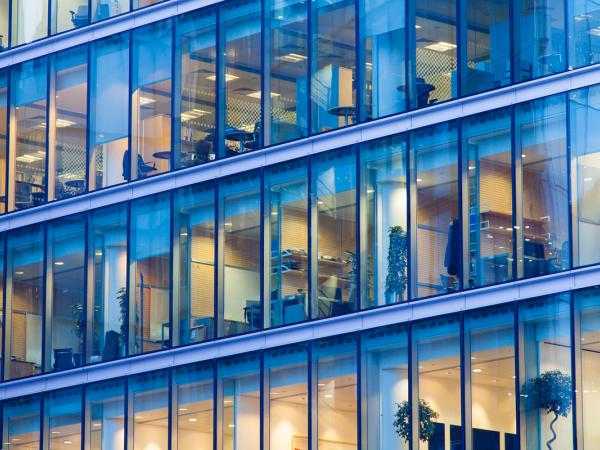 Case Study
Mintz and ML Strategies helped GE with acquisition and planning for its new headquarters campus in Boston. Attorneys and professionals with real estate, land use, environmental permitting, and construction experience worked with ML Strategies to help guide the public/private collaborative effort.
Case Study
When construction and design defects at Boston's Emerson Colonial Theatre delayed the world premiere of Moulin Rouge! The Musical, Mintz filed litigation on behalf of theater operator Ambassador Theatre Group and worked with its general counsel to successfully resolve the matter through mediation.