Brownfield Remediation & Redevelopment
Secured local and state approvals for transit-oriented housing redevelopment of a historic waterfront industrial site in Salem, Massachusetts, on behalf of a major national rental apartment developer. The project involved significant coordination with the Massachusetts Bay Transportation Authority (MBTA) and the Massachusetts Highway Department to implement the project's pedestrian, bicycle path, and other waterfront recreational amenities integrated with the adjacent MBTA North Shore commuter rail line and station on one project boundary and a bypass road on the other project boundary.
Represented a global biopharmaceutical manufacturer in connection with the acquisition of a portion of a former military base located in Devens, Massachusetts, for the construction of a large-scale, multiproduct bulk biologics manufacturing facility.
Represented a property owner in New York City in developing a remediation plan acceptable to the state environmental agency and allowing cost-effective redevelopment while simultaneously recovering costs from several companies that formerly were operators and owners of gasoline stations and underground storage tanks at the property.
Representing a resort developer in connection with environmental and legal issues relating to the remediation and redevelopment of its waterfront site
Represented a client in negotiations between a former property owner and its lender relating to environmental cleanup liability and remediation costs of a property located in Texas.
Represent the largest retail pharmacy company in the United States in its environmental matters, including assessing remediation costs and allocating liability among sellers, landlords, and other third parties as well as managing property remediation through state regulatory programs.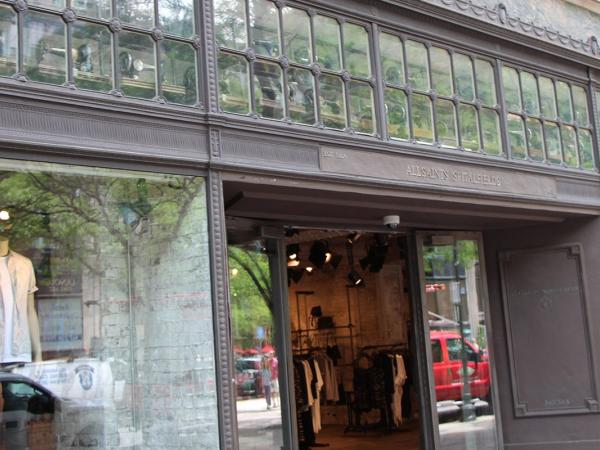 Case Study
For 20 years, Mintz has represented a client in real estate purchases, leases, development projects, and sale and leaseback deals involving more than 3,500 of the company's retail properties. Mintz also developed a due diligence and compliance protocol for current or former brownfields properties.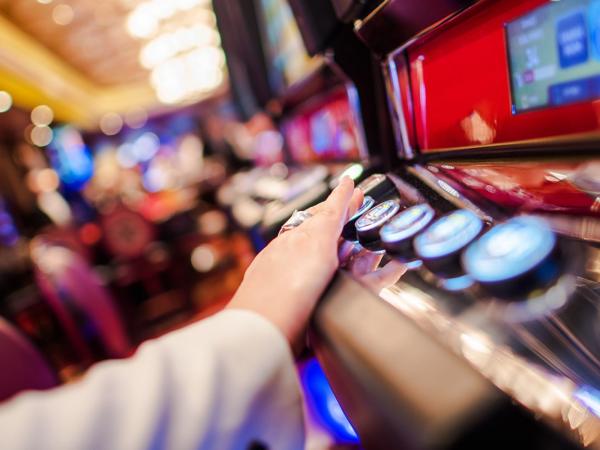 Case Study
Mintz assisted a global gaming resort with redeveloping a Brownfield site. Mintz attorneys advised the client on risks related to contamination on the former chemical manufacturing site and helped the client defend its construction permits, Chapter 91 license, and MEPA certificate.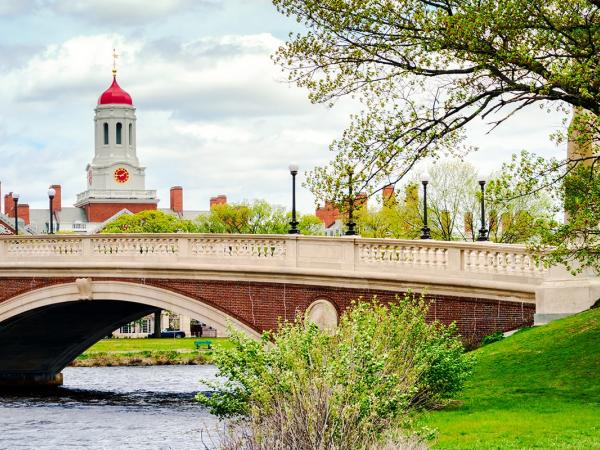 Case Study
Mintz counsels Harvard University regarding its ownership of Allston Landing, the site of a Massachusetts Turnpike interchange and former railyard. Mintz negotiated an agreement that included remediation of earlier contamination and assists Harvard in dealings with Massachusetts state agencies.