Key Facts
Allston Landing is a former railyard
Representation includes the negotiation of and implementation of a comprehensive agreement with CSXT
Most of the former CSXT facility has been released to Harvard
The Situation
Mintz represents Harvard University in connection with its ownership of Allston Landing, a former railyard that is also the site of the Allston interchange of the Massachusetts Turnpike. Our representation of Harvard includes the negotiation of and implementation of a comprehensive agreement with CSXT regarding its relocation from Allston Landing, including the investigation and remediation of earlier contamination, as well as collaborating with Harvard in dealings with the Massachusetts Department of Transportation regarding its plans relating to Allston Landing.
The Approach
Our team negotiated the complex agreement regarding the achieving of a property condition acceptable to Harvard, the allocation of the costs of achieving that condition, and the expedited resolution of any disputes during the several-year implementation of the agreement.
The Outcome
Most of the former CSXT has been released to Harvard, and one more closing with CSXT is pending.  DOT's project is undergoing environmental review. Construction is anticipated in 2020.
Supporting Professionals
Jeff Porter, the Chair of our Environmental Law Practice, was the lead partner on this case. Other team members include Rebecca Lee, a Member of our Real Estate Practice, and Environmental Law Practice Member Marilyn Newman.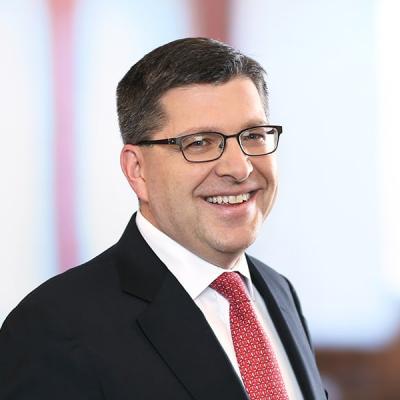 Member / Chair, Environmental Law Practice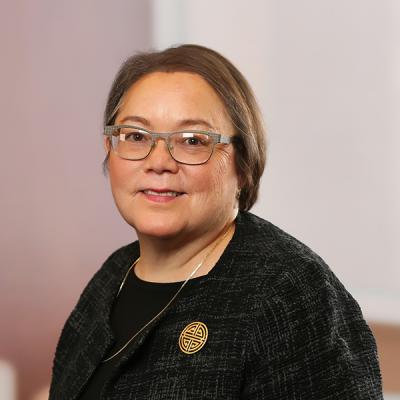 Member / Chair, Real Estate Development Practice