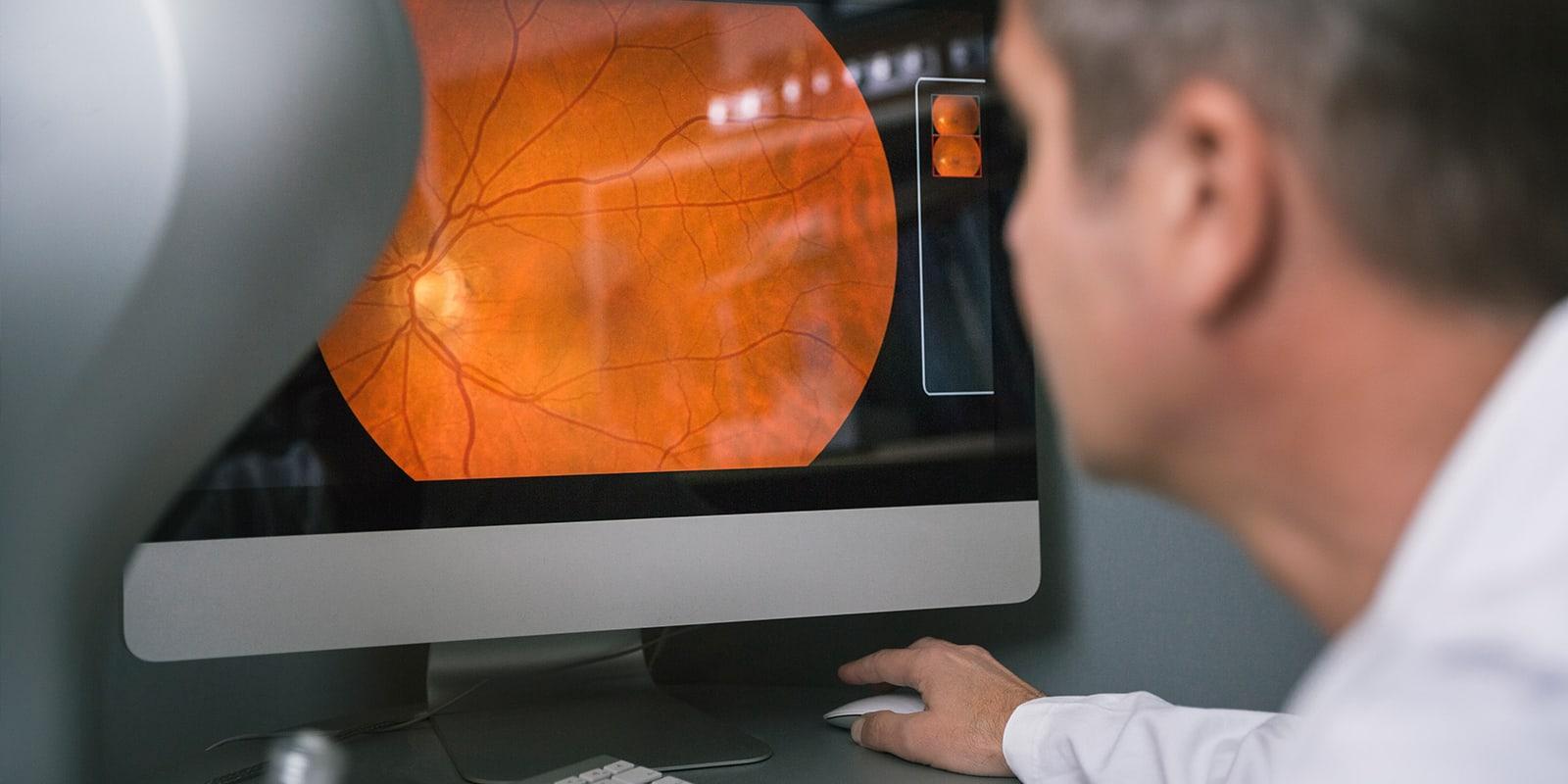 The Situation
Johnson & Johnson was interested in acquiring Abbott Medical Optics (AMO), including AMO's consumer eye health product lines, cataract surgery business, and LASIK technology, and asked Mintz to conduct the pre-investment and pre-acquisition due diligence.
The Approach
The work was handled in a compressed timeframe — from mid-August when we were brought into the transaction, to the deal announcement date on September 11, 2017.
Along with two in-house J&J attorneys, Mintz assessed the full scope, geographic extent, and relative value of the 2,000+ item patent portfolio of AMO; worked to understand the numerous license and settlement agreements involving AMO; evaluated and monitored AMO's pending patent litigations; and made preliminary freedom-to-operate assessments to the deal team.
The Outcome
Johnson & Johnson was able to go through with its largest acquisition in years, acquiring Abbott Medical Optics for $4.325 billion.  With the acquisition of AMO's surgical ophthalmic portfolio, coupled with their current ACUVUE contact lens business, Johnson & Johnson will offer treatment and ongoing care for cataracts, the number one cause of preventable blindness, and will become a more broad-based leader in vision care.