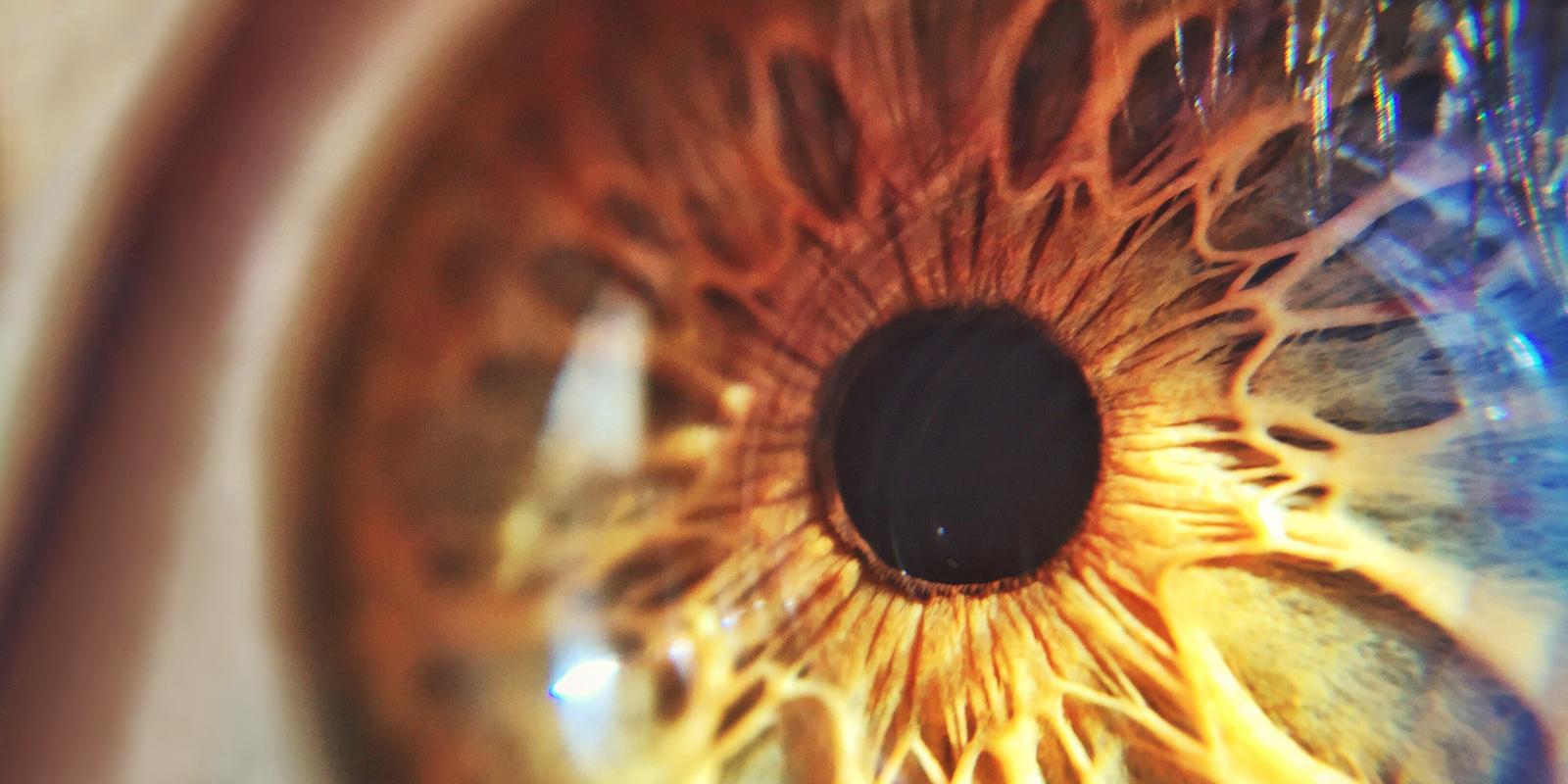 FDA Team Helps Novel Therapeutic Developer Obtain Orphan Drug Designation
Key Facts
Glia, LLC developed a novel treatment for ocular Graft-versus-Host Disease (oGvHD), which can affect recipients of stem cell or bone marrow transplants and cause intense eye pain, ocular degeneration, and blindness
Our team advised Glia on its Orphan Drug Designation request to the FDA
Glia's topical gel to treat oGvHD was granted orphan drug status in June 2020
The Situation
Glia, LLC is a developer of a novel therapeutic aimed at treating the signs and symptoms of ocular Graft-versus-Host Disease (oGvHD), which can affect many recipients of stem cell or bone marrow transplants. This disease is chronic and can progress even with adequately controlled underlying lymphoma. Caused by an autoimmune inflammation that targets the eyes, oGvHD can cause intense pain and severe dryness, and can eventually lead to ocular degeneration and blindness. Currently, there are no drugs approved for this disease indication. The few treatments available to oGvHD sufferers, such as eye drops and high-strength contact lenses called scleral lenses, do not address the root cause of these patients' debilitating symptoms. Glia's innovative treatment approach to the disease is called Pro-Ocular™ (1% Progesterone USP) Topical Gel.
The Approach & The Outcome
Over the course of several months, the Mintz team assisted Glia in developing arguments and drafting a compelling Orphan Drug Designation request to the Food and Drug Administration (FDA). In June 2020, Glia's unique oGvHD drug candidate for the treatment for oGvHD was granted orphan drug status by FDA's Office of Orphan Products Development.
This status is granted to a drug or biologic aimed at treating a particularly rare disease or disorder — and is associated with rigorous qualifying criteria and a robust application process. Designated orphan drugs are then eligible for various development incentives, including tax credits for qualified clinical testing and waivers from certain user fees, as well as for potential seven-year marketing exclusivity if the new drug is ultimately approved for the same rare disease for which it was designated. As the developer of Pro-Ocular™ (1% Progesterone USP) Topical Gel, now officially designated as an orphan drug by FDA, Glia may be able to take advantage of those incentives and benefits.
Supporting Professionals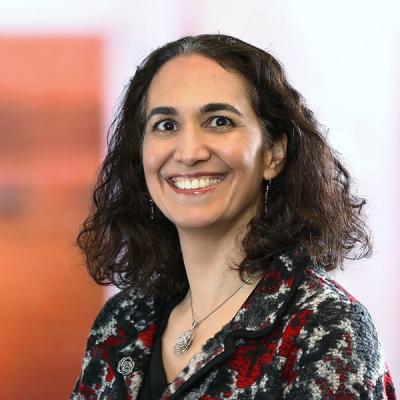 Member
Washington, DC
+ 1.202.434.7349
Of Counsel