Key Facts
Mintz was retained after indictment to defend a professional charged with criminal fraud
Client was charged with wire fraud and money laundering and faced large potential prison sentence
Plea offers from government were unacceptable so client decided to fight and take the case to trial
The Situation
Mintz represented a professional services provider who was charged with wire fraud and money laundering. Our client could not accept a plea deal as that would almost certainly cost him his livelihood. Facing a large potential prison sentence but confident in his innocence, we decided to take the case to trial in federal court.
The Approach
The Mintz team developed legal and factual theories of defense and thoroughly prepared to challenge the government's witnesses and documentary evidence at trial.
The Outcome
At the close of the government's evidence and following our opportunity to cross-examine the government's witnesses, we argued that no jury could find our client guilty and that the case should be dismissed by the judge. The judge agreed with our argument and dismissed the entire case against our client without even sending the case to the jury.
Supporting Professionals
Eóin Beirne, a Member in the firm's White Collar Defense and Government Investigations Practice, tried the case along with another firm partner.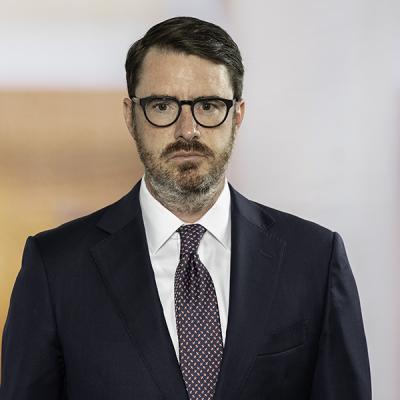 Member / Co-chair, White Collar Defense and Government Investigations Practice