Key Facts
The client was the subject of a California class action alleging a call was recorded without consent
We successfully moved to have the case dismissed
The decision has contributed to a growing body of defendant-friendly case law on the issue
The Situation
Our client, a national clothing and accessories retailer, was the subject of a class action in the Superior Court of California alleging that a telephone call to the client was unknowingly recorded in violation of the California Invasion of Privacy Act.
The Approach
After evaluating the situation, the Mintz team strategically decided to keep the case in the forum in which it was filed. And though our client vigorously disputed the plaintiff's alleged facts, we moved to have the case dismissed, arguing that even on the facts as alleged, the plaintiff had no case. Based on the language of the statute and its legislative history, we argued that this portion of the California Invasion of Privacy Act applies only to circumstances in which a third party unknowingly intercepts a telephone call, which was clearly not the case here.
The Outcome
Despite no controlling law on the issue, Mintz's defense team succeeded in dismissing the class action on an initial round of motion practice and without any discovery. The decision has contributed to a growing body of defendant-friendly case law on the issue.
Supporting Professionals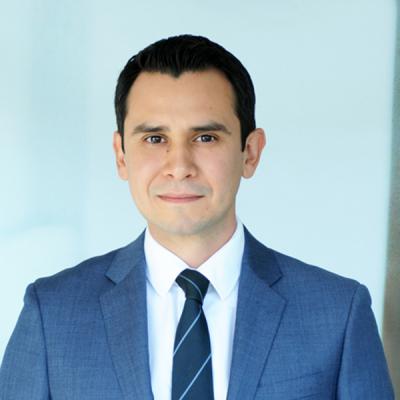 Associate
Los Angeles
+1.310.226.7841
Member / Managing Member, Los Angeles Office
San Francisco, Los Angeles, San Diego
+1.310.226.7887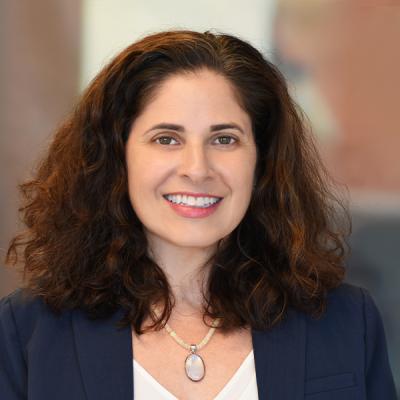 Special Counsel
San Francisco, San Diego, Los Angeles
+1.310.586.3208