The Situation
When G1 Therapeutics, a clinical-stage oncology company spun out from the University of North Carolina, was looking to go public, it selected our nationally renowned team of securities attorneys to guide them into the public markets.
The Approach
Leveraging significant experience with initial public offering (IPO) transactions, Securities & Capital Markets Co-chairs, Jonathan Kravetz and Megan Gates, spearheaded the legal team, which included transactional as well as health regulatory professionals. The IPO was underwritten by J.P. Morgan Securities LLC, Cowen and Company, Needham & Company, and Wedbush Securities.
The Outcome
G1 received approximately $108.6 million in proceeds from the offering, net of underwriting discounts and commissions.
Supporting Professionals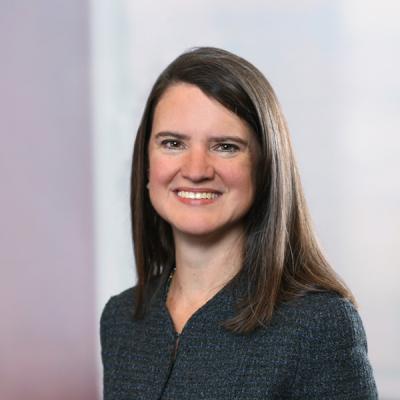 Member / Chair, Corporate Practice; Co-chair, Securities & Capital Markets Practice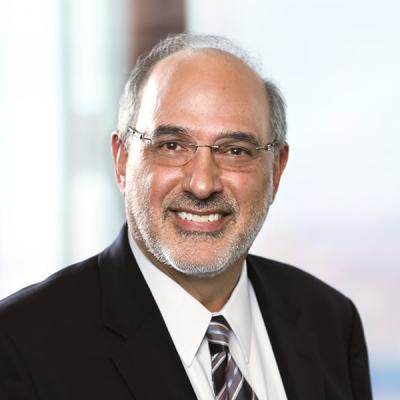 Member / Chair, Securities & Capital Markets Practice; Co-chair, Life Sciences Practice