10+
Mintz has advised and sponsored NECEC since its inception over 10 years ago
Key Facts
NECEC is the Northeast Clean Energy Council and NECEC Institute.
NECEC is the premier voice of businesses building a world-class clean energy hub in the Northeast.
NECEC helps clean energy companies start, scale, and succeed with their unique business, innovation, and policy leadership.
The Situation
In late 2006, leaders in the Massachusetts' clean energy industry, including our own Tom Burton, Founder & Chair of Mintz's Energy & Sustainability Practice, saw the need for a regional business association to convene clean energy stakeholders dedicated to growing the state and the region's clean energy economy. The team formed and conceived of the idea of NECEC, then worked hard to make it a reality by enlisting others to help build the ecosystem that NECEC represents today.
The Approach
NECEC's mission is to create a world-class clean energy hub delivering global impact with economic, energy, and environmental solutions, and we have worked closely with them for the last decade to ensure this mission is met. From helping with formations and other legal work to assisting with strategy, partnering on educational programs, volunteering, and mentoring, we are proud to be engrained in the NECEC community.
Our passion for this industry runs deep. We are known as a law firm that helped form and build the clean energy industry, and we are honored to work with NECEC as we help sustain it — mining innovation, catalyzing finance, acquiring talent, and developing corporate partnerships.
The Outcome
As the industry has grown and changed, NECEC has consistently remained the go-to source for the latest developments and innovation in the space. In addition to policy and advocacy efforts, the team leverages the power of its Northeast networks to provide cleantech start-ups access to resources and business support to grow and scale. 
•    NECEC runs Cleantech Open, the oldest and largest cleantech start-up accelerator program in the Northeast region.
•    Cleantech Navigate Northeast is an initiative of NECEC to connect entrepreneurs and cleantech start-ups to professionals and experts in areas that can help them grow.
Supporting Professionals
The Mintz NECEC team is led by Tom Burton, who was recognized with a "Decade of Influence" award at NECEC's 10th Green Tie Gala for being one of the eight top clean energy industry leaders of the last decade.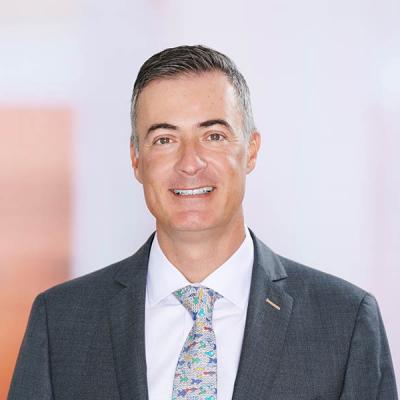 Member / Chair, Energy & Sustainability Practice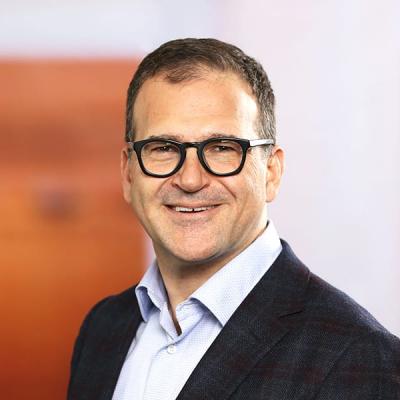 Member / Co-chair, Energy & Sustainability Practice