$25+ million
Commitment of integrated deployment capital from Spring Lane Capital
Key Facts
Spring Lane Capital is a private equity firm focused on project finance investments for smaller-scale solutions in the energy, water, and food and waste industries.
Aries Clean Energy is the designer of the world's largest downdraft gasification plant.
This financing marks a milestone for emerging municipal and industrial-scale solutions providers in the waste management industry.
The Situation
Spring Lane Capital has developed and is executing on a novel business model combining project finance capital to deploy innovative technologies as well as traditional technology equity financing. The Spring Lane Capital team turned to Mintz to provide legal guidance on their first investments, a vehicle to finance the equity portion of waste gasification project financings to be developed by Aries Clean Energy and a growth equity commitment to Aries Clean Energy.
The Approach
With innovation being the core of our Energy & Sustainability Practice, the Mintz team thrives on working with innovative investors. We partnered with the Spring Lane Capital team to ensure their investment goals were met throughout this creative financing. Knowing that Spring Lane Capital believes in the long-term social and economic benefits natural resource efficiency brings to everyone, we were thrilled to be a part of these fitting first investments in Aries Clean Energy.
The Outcome
Spring Lane Capital completed its first investments, which will give Aries the runway to accelerate the business and deploy the Aries solution at scale while providing strong economic benefits to their municipal and industrial customers.
Spring Lane Capital focuses on providing "integrated deployment capital" – project finance and growth capital in tandem – for smaller-scale "distributed" solutions in the energy, water, and food and waste industries. Their structured financial model seeks to tap into some of the fastest-growing segments of these markets that more traditional forms of project capital cannot access due to their scale and the limitations of existing investment models.
Supporting Professionals
The Mintz team combined attorneys from the Corporate & Securities Practice with members of the firm's Project Development & Finance Practice.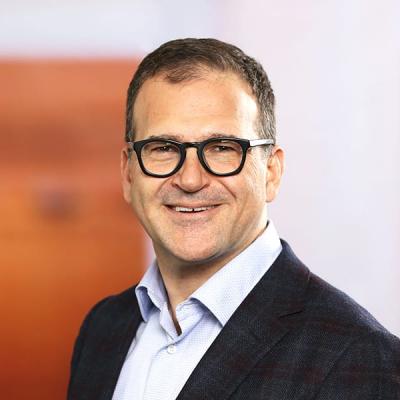 Member / Co-chair, Energy & Sustainability Practice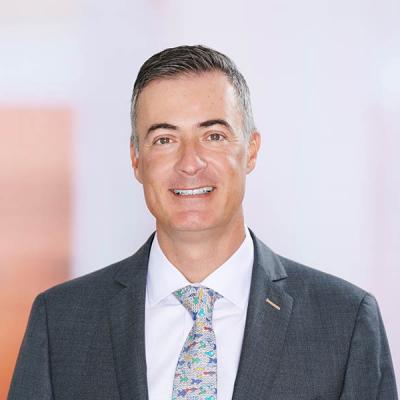 Member / Chair, Energy & Sustainability Practice