Key Facts
Client MPE focuses on high-value manufacturing, commercial, and industrial services
Mintz has completed several transactions for MPE since 2012
The Situation
Mintz represented MPE Partners (Morgenthaler Private Equity or MPE), a preferred partner for entrepreneur- and family-owned companies, in the sale of its portfolio company, Trachte USA, to a private fund associated with Palladium Equity Partners, LLC. The deal closed in September of 2020.
Based in Cleveland, Ohio, and Boston, Massachusetts, Mintz client MPE invests in profitable, lower middle market companies, including those focused on high-value manufacturing and commercial and industrial services. Mintz has represented MPE in several transactions since 2012, including in its 2015 recapitalization of Trachte, a company that sells and constructs pre-assembled, modular steel buildings for storage and other industrial purposes. The recapitalization enabled Trachte to invest in new technology platforms, manufacturing capacity, and organizational development — investments that helped take the family-owned business to the next level, all while preserving the quality-focused, customer-oriented culture instilled by the family that founded Trachte over 100 years ago.
The Approach
Mintz Private Equity Practice Member Greg Fine and attorney Katya Daniel led a multidisciplinary legal team through a complex, unorthodox sales transaction. Attorney Bethany Hickey of the Private Equity Practice also played a key role in the matter, which involved the seamless collaboration of attorneys from across several Mintz practices, including M&A, Securities, Tax, and others, in addition to Private Equity.
The Outcome
MPE anticipates supporting Trachte as a co-investor in its next phase of growth, and Mintz looks forward to continuing to serve MPE as the company's trusted counsel in future transactions and engagements.
Supporting Professionals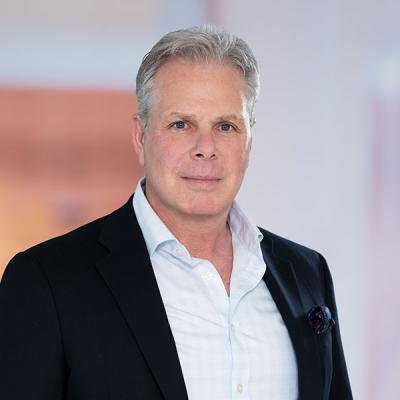 Member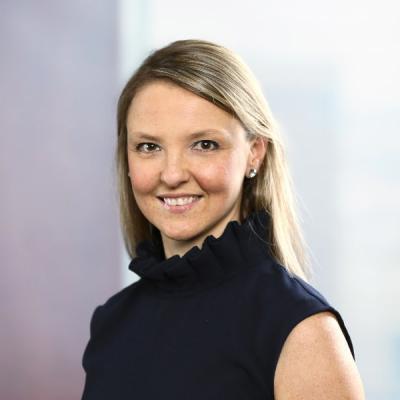 Associate